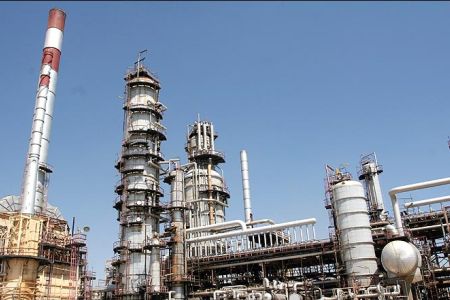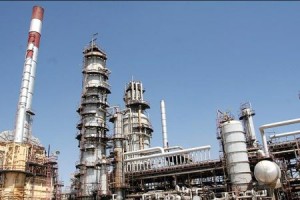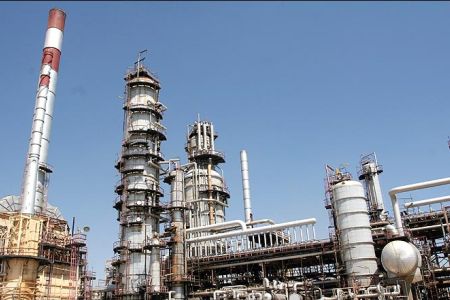 Iran will increase its gasoline exports in the next Iranian calendar year, which begins on March 21, says the country's Deputy Oil Minister Alireza Zeighami.
The official said on Monday that the export hike would be implemented due to the boost of capacity of gasoline production to 72 million liters per day and decrease of consumption to 52-53 million liters per day, the Oil Ministry's website Shana reported.
Zeighami added that the oil-rich country has begun marketing plans for gasoline exportation.
The National Iranian Oil Refining and Distribution Company (NIORDC) has issued a permit for the export of one billion liters of gasoline, according to the official.
In February, Iranian Oil Minister Massoud Mirkazemi announced that Iran has become self-sufficient in the production of gasoline through the launch of new projects in its oil refineries.