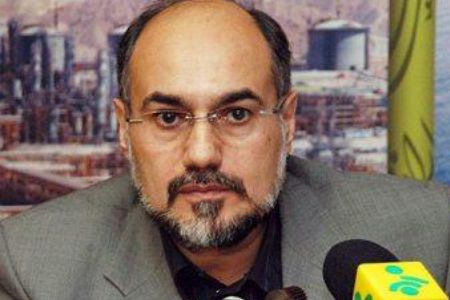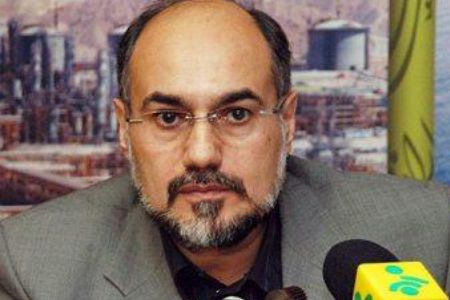 An Iranian oil official says Tehran will issue three billion euros ($3.8 billion) in national bonds to finance the development of South Pars gas field this year.
Pars Oil and Gas Company will issue the national participation bonds in six stages, Ali Vakili, the managing director of the company, told reporters on Sunday, adding that the first part of the offer will be on August 21 through Saderat Bank.
"The National Iranian Oil Company (NIOC), as the world's second biggest oil company, has guaranteed the payment of interest and return of initial investment in due time," the Iranian Oil Ministry's website, SHANA, quoted Vakili as saying.
The bonds will be offered in one, five, ten, fifty, and one hundred thousand euro notes.
Vakili added that Iran has invested more than $30 billion for the development of South Pars project since 1997, and will an additional $40 billion in the coming years.
The South Pars gas field is jointly owned by Iran and Qatar. The Iranian share of the field has reserves of about 14 trillion cubic meters of gas, which accounts for about eight percent of the total world reserves.
Iran has the world's second largest natural gas reserves after Russia.