Iran
Iran to launch indigenous Jamaran 2 destroyer in Caspian Sea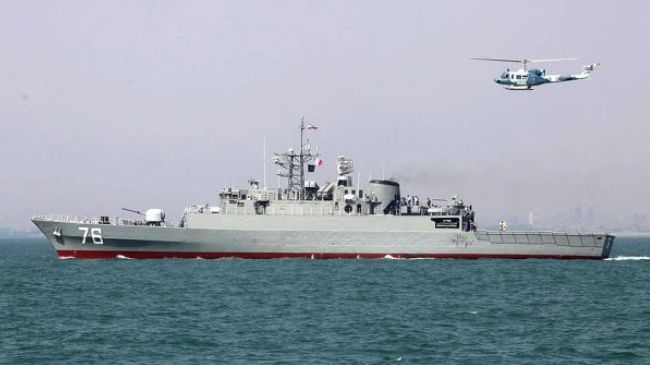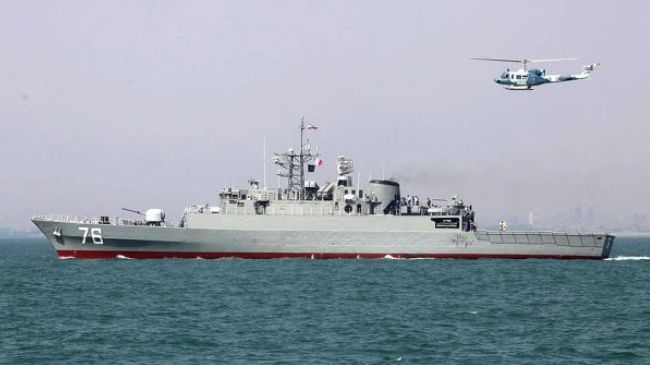 Iran is set to launch the indigenously-built Jamaran 2 destroyer in the Caspian Sea on Sunday in the presence of President Mahmoud Ahmadinejad.
Jamaran 2, a Wave-class warship, has been designed and manufactured by the experts at Iran's Defense Ministry and has state-of-the-art navigation equipment and complex defensive systems.
The Jamaran 2 destroyer is a symbol of the Islamic Republic's capability and strength and conveys the message of peace and friendship to the Caspian Sea states.
Iranian Defense Minister Brigadier General Ahmad Vahidi and Chief of Staff of Iran's Armed Forces Major General Hassan Firouzabadi will also attend the ceremony to launch the warship.
Jamaran 2 will officially join the fleet of Iran's Navy within the next 6 months after the completion of final tests.
In recent years, Iran has made great achievements in its defense sector and attained self-sufficiency in producing essential military equipment and systems.
Iran's Navy launched the indigenous Sahand destroyer in the southern port of Bandar Abbas on September 8, 2012 alongside the overhauled super-heavy Tareq 901 submarine.
The Iranian Navy launched its first destroyer, Jamaran, in the waters of the Persian Gulf in February 2010. The 1,420-ton vessel is equipped with modern radar systems and other electronic warfare capabilities.
Tehran has repeatedly assured other countries that its military might poses no threat to other states, insisting that the Islamic Republic's defense doctrine is entirely based on deterrence.