Iran
Iran to launch ocean liner into water in 2013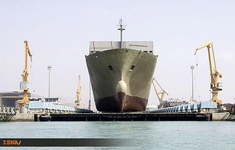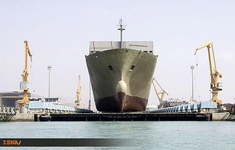 The Managing Director of the Iranian National Institute for Oceanography (INIO) Vahid Chegini said Iran would launch the indigenous research ocean liner into water in 2013.
Chegini stressed construction of the project has progressed 35% and would be ready for launching in 2013, adding the plans for 9 ship blocks out of total 20 ones are ready and are under construction.
According to him the body of the ocean liner is being made in southeastern Iran.
He noted the country has already bought the engine of the ocean liner and it would be delivered soon. The project would speed up since LC problem has been resolved.