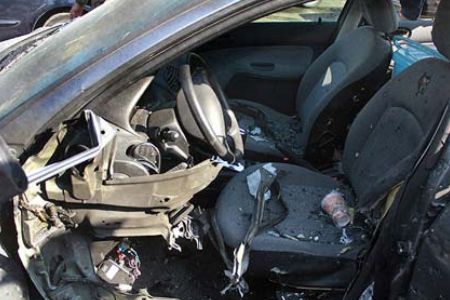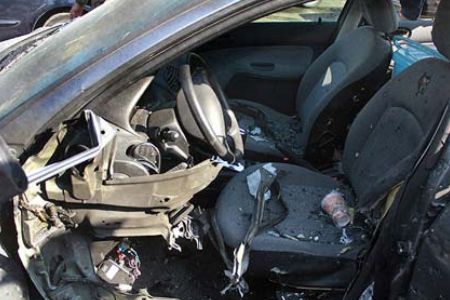 A senior Iranian lawmaker says the Iranian Parliament (Majlis) will take up the case of the recent terror attacks against two Iranian scientists with the United Nations.
"The Human Rights Committee of Majlis will follow up the issue through the UN and the Human Rights Council," said Zohreh Elahian, Chairwoman of the Human Rights Subcommittee of the Majlis Committee on National Security and Foreign Policy, quoted by Fars news agency on Wednesday.
Elahian pointed out that Majlis will pursue the matter in line with efforts to defend the Iranian nation's nuclear rights.
Unidentified terrorists attached explosives to the vehicles of Dr. Majid Shahriari and Professor Fereydoun Abbasi in different locations on November 29. Shahriari was killed immediately after the blast, but Abbasi and his wife escaped the bombing with minor injuries.
Iranian Foreign Minister Manouchehr Mottaki told Press TV earlier that Tehran is going to send a letter to UN Secretary General Ban Ki-moon to protest the attacks and call on the UN chief to put the matter on his agenda.
He strongly condemned the inclusion of Abbasi's name as a "nuclear scientist" in the UN Security Council Resolution 1747 against Tehran.
The Islamic Republic says the perpetrators behind the assassination could be traced through those who put the scientist's name in the resolution and thus provided terrorist groups with a hit list.
Earlier in January, another Iranian nuclear scientist, Massoud Ali Mohammadi, was killed in a bomb attack which Tehran blamed on "mercenaries" hired by Israel and the United States.
Iran suspects foreign intelligence services of involvement in the assassinations.