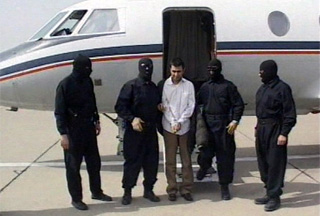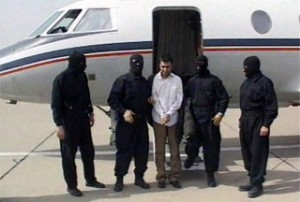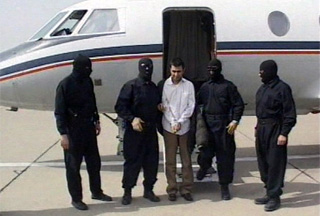 Iran will make a movie about the operation that led to the arrest of Abdolmalek Rigi, the ringleader of the Jundallah terrorist group.
Soureh Cinema Institute and Iran's Ministry of Culture and Islamic Guidance have agreed to make the feature film in the next Iranian year which begins on March 21, Fars new agency reported on Wednesday.
The film will also feature the supports that some countries' spy agencies offered to Rigi.
The details of the film's cast will be determined on the coming days, the news agency said.
Iran's security forces arrested Rigi on Tuesday when he was on a flight from the United Arab Emirates to Kyrgyzstan.