Iran
Iran to never back down from nuclear rights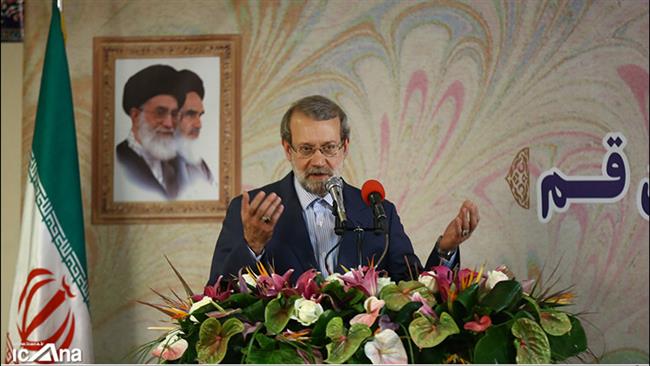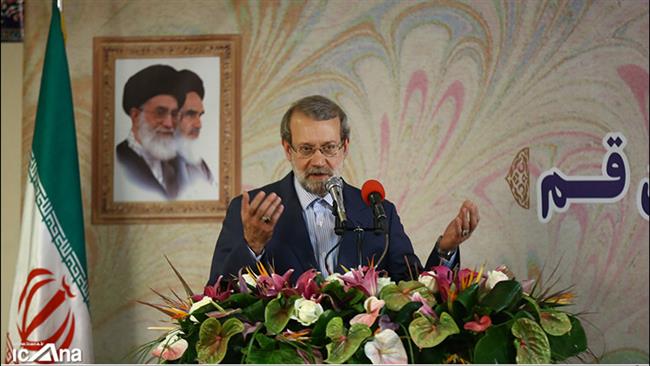 Iran's Parliament (Majlis) speaker says the Iranian government and nation will never retreat from their rights as the Islamic Republic continues its talks with the P5+1 group of countries in a bid to seal a comprehensive and final deal over its nuclear program.
Ali Larijani said Thursday that superpowers seek to hamper Iran's progress in the nuclear science "by creating challenges on the international stage," but the country will "not back down an iota from its rights."
He reiterated that the country will not abandon its drive on the nuclear front.
"Pressure and sanctions by hegemonic powers will have no bearing on Iran's peaceful nuclear know-how, and our country will maintain its position in this [nuclear] science under any circumstances," said the top legislator, who served as the country's chief nuclear negotiator between 2005 and 2007.
Iran has made significant achievements in the field of nuclear science for peaceful purposes over the past years. The country is one of the few in the world that has domestically mastered the civilian nuclear cycle.
The country is currently engaged in negotiations with the group of P5+1 countries – the United States, Russia, China, France, the UK and Germany – to clinch a final agreement on Tehran's nuclear program.
The two sides have missed two major self-imposed deadlines to finalize an agreement. The current deadline for a final deal has been set for July 1.