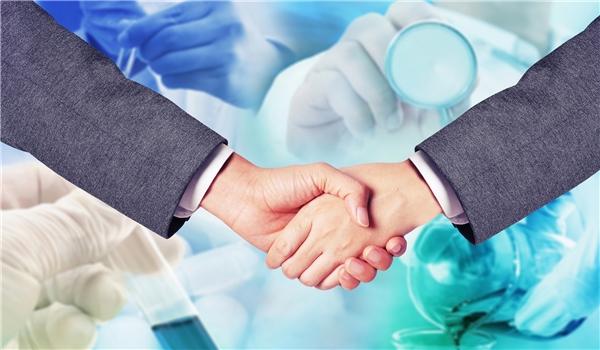 Iran and Iraq will increase their medical cooperation as officials of the two sides agreed to launch educational programs for Iraqi researchers, hospital personnel, and physicians to get trained by Iranian experts and researchers in the field hematopoietic stem cell transplantation.
Iraqi Minister of Higher Education and Scientific Research Qusay Abdul Wahab al-Suhail visited different medical centers and hospitals in Iran where he talked Iranian medical officials into helping Iraq set up a medical center for hematopoietic stem cell transplantation.
Early in January, an Iraqi delegation from two medical universities of the Arab country visited Mashad University of Medical Sciences in Northeastern Iran to discuss ways to transfer knowledge to Iraqi medical centers.
Officials of Najaf and Karbala medical science universities met with officials of Mashad University of Medical Sciences' faculty of pharmaceuticals on January 06.
During the meeting, both sides discussed students and professor exchange, transferring knowledge and holding joint conference to promote medical knowledge level.
Head of Public Relations Department of Mashad University Siamal Zareyee Qanavati said Iran is ranking 15-20 in the world in various fields and is ranking first in the Middle East in terms of medical sciences.
Mashad University of medical sciences is also capable of taking foreign students directly, he said, adding that Iraq has taken advantage of this opportunity.
Iran has taken long strides in the field of health and hygiene.
Two weeks ago, Two Iranian centers and a Russian body signed an agreement to start the joint production of Cenna surgeon robot in Russia.
According to a new agreement sealed between Iran and Russia in Moscow on Saturday, Cenna (named after renowned Iranian physician Avicenna) surgeon robot will be jointly manufactured in Russia.
The Head of the Center for Knowledge-Based Enterprises and Iran's Vice President for Science and Technology Sorena Sattari made up the Iranian side of the agreement with the Head of the Russian Center for Research and Development.