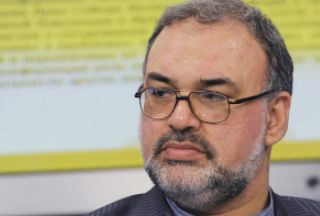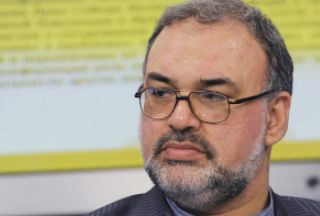 Iranian Ambassador to Russia Mahmoud-Reza Sajjadi has announced that Tehran plans to open a trade center in Moscow.
"The municipality of Moscow will cooperate to launch Iran's trade center in the city," Sajjadi said on Sunday in a meeting with Iranian businessmen and capital holders who have traveled to Moscow to study the country's economic and trade opportunities.
According t Fars News Agency, an Iranian economic delegation from the Mazandaran province has traveled to Russia to discuss ways to expand ties between the two sides.
The two sides on Tuesday signed a protocol to boost trade relations between the two countries.
The protocol was signed by the chambers of commerce of Iran's Mazandaran province and Russian province of Astrakhan.