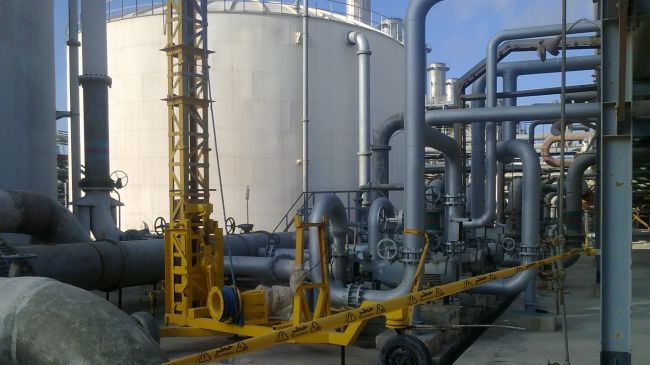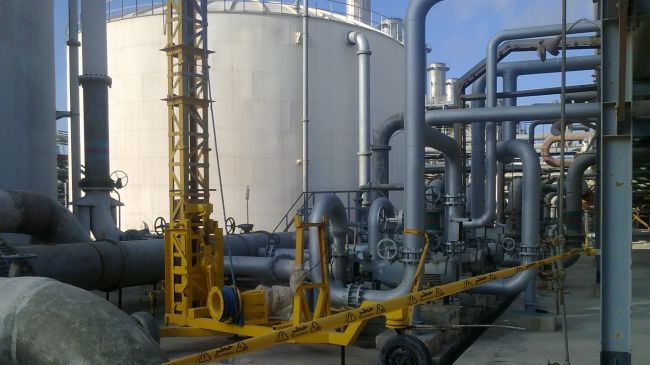 Iran is set to inaugurate the world's largest gasoline production facility which will enhance the country's premium gasoline production by 8.3 million liters per day (lpd), a top Iranian oil official says.
The regional fuel cycle center (RFCC) of the Imam Khomeini Refinery near the central city of Shazand will be inaugurated during the Ten-Day Fajr (Dawn) celebrations (February 1-10), said Rashid Seyedian, director of capacity enhancement project at the refinery, in a Friday interview.
At present, the final phases of testing and commissioning of the project are being carried out by Iranian experts and scientists, he noted.
The production facility will add up to 8.3 million lpd of gasoline conforming to Euro-4 and Euro-5 standards to Iran's premium gasoline production, Seyedian pointed out.
Iran plans to inaugurate three mega-projects at Shazand, Lavan and Abadan refineries by the end of the current Persian calendar year (ending March 20) to enhance the production of the country's premium gasoline from 12 million lpd to 25 million lpd.
The projects will increase Iran's total gasoline production to 70 million lpd, enabling the country to become a long-term exporter of gasoline.
Iran attained self-sufficiency in fuel production after its international suppliers stopped selling gasoline under US pressure.