Iran
Iran to operate research vessel by February 2015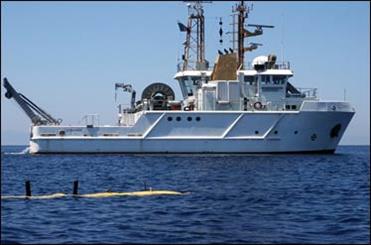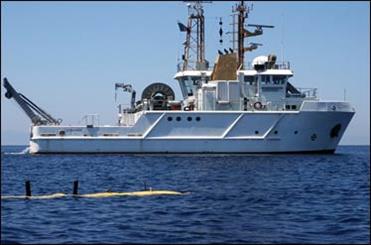 The head of Iranian National Institute for Oceanography and Atmospheric Science has said Iran will operate the research vessel by February 2015.
Dr. Vahid Chegini told Mehr News that the development of research vessel had a 74-per cent progress, and if the financial resources provided, it would be operated by February 2015.
"Construction of such a vessel required $ 3m, which was provided by the president's Strategic and Planning deputy," he added, and that " to purchase facilities including side-scan sonar and dynamic positioning (DP) facilities, we need $ 2m, which we hope to be provided by sources of some sort."
Chegini speculated that the vessel would be on water by June 2014. "In sessions with Energy Ministry, Department of Environment, and Army Marine Forces, we will discuss the importance of oceanographic research. We hope to continue research patrolling with close cooperation by these three government bodies," he added.