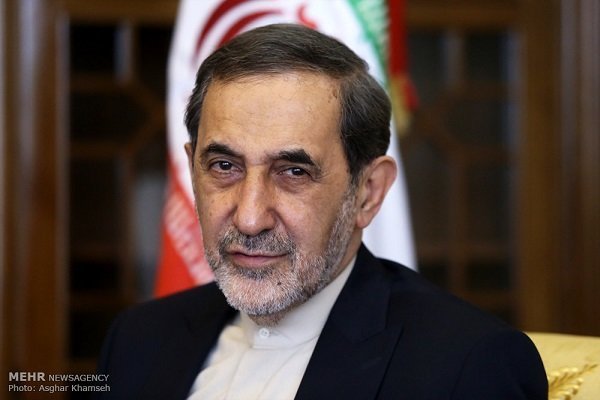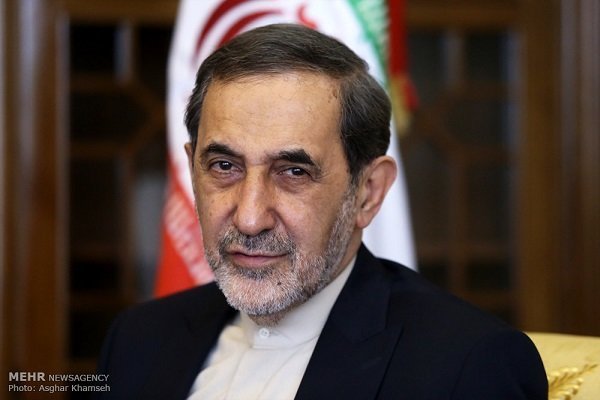 A top Aide to Iran's Leader Ali Akbar Velayati said Thu. that Iran will defeat the US sanctions very soon by implementing the Resistance Economy.
"It will not take too much time for the Iranian people to overcome the US sanctions," Velayati said in a ceremony held in the holy city of Mashhad to award the Iranian university students who had come first in Canada's Montreal 2018 RoboCup on June 22.
Velayati said that the Iranian students' achievement showed that Iran can get through the US sanctions by implementing the Resistance Economy.
He further noted "no other nation has played as much effective role as Iran in the Islamic civilization."
The top aide to Iran's Leader said that Iranians will support their government in the face of US sanctions.
He further pointed out that Iran ranks first among the regional powers and the US sanctions are 'a revenge for their failures against Iran.'
Resistance Economy, as it was proposed by the Leader of the Islamic Republic Ayatollah Khamenei in response to the Western sanctions and subversion policies against Iran in 2011, is a way to circumvent sanctions against a country or region experiencing sanctions.