Iran
Iran to probe martyrdom of border guards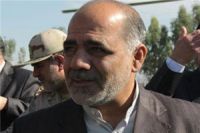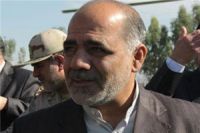 Deputy Interior Minister for Security Affairs Ali Abdollahi said the Security Council affiliated to his ministry is to probe the martyrdom of Iranian border guards.
Talking to IRNA, he said the council is to meet on Sunday to probe into the massacre of 14 Iranian border guards during clashes with outlaws in border area of Saravan in the southeastern province of Sistan and Baluchestan on Friday night.
According to the official, another 7 soldiers were wounded in the clashes.
Saying that the details of the incident will be disclosed soon, he said the commander of Iranian border guards is in the region to examine the case closely.
He said a number of soldiers were taken hostages by the outlaws. However, he added that the number of the hostages was not clear yet.
Abdollahi added no terrorist group has yet claimed responsibility for the incident.