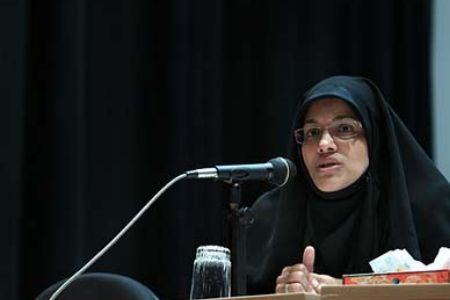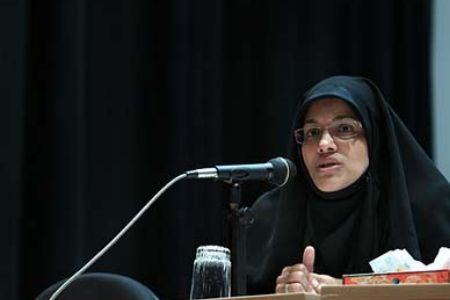 The Human Rights Committee of Iran's parliament (Majlis) is set to hold a session on the case of an American woman who is sentenced to death by a Virginia court.
"We ask the international community and the countries claiming to be the defender of human rights to prevent the execution of Teresa Lewis in the State of Virginia as she is mentally retarded and is incapable of distinguishing good from bad," Head of the Human Rights Committee of Majlis Zohreh Elahian told Fars news agency on Monday.
The 41-year-old Lewis was sentenced to death by the state of Virginia for plotting the killing of her husband and stepson in 2002.
She is set to be executed by lethal injection on September 23 as the state's first female prisoner put to death in 98 years.
Lewis' lawyers have offered several reasons why her sentence should be lightened, including tests that she's classified as borderline mentally retarded, but the state of Virginia disregards the plea.