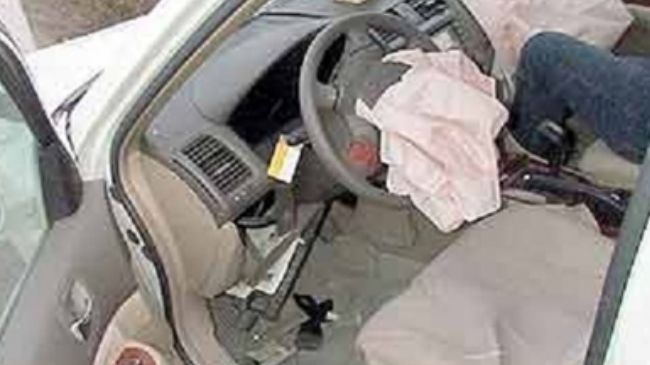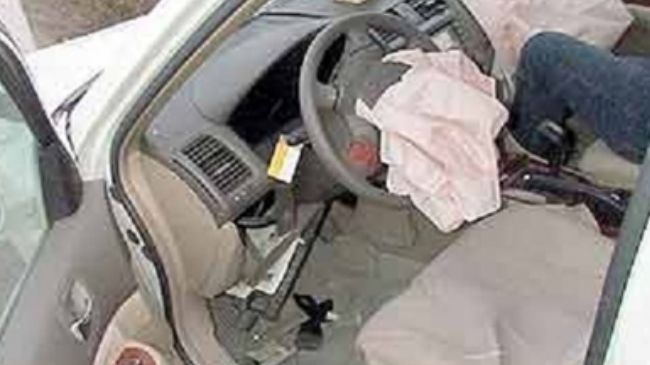 Iran Foreign Ministry says it is following up on the recent deadly car crash caused by a drunk Saudi diplomat in Tehran through judicial and diplomatic channels.
"The Foreign Ministry immediately followed the issue through judicial and diplomatic channels after being informed [of the accident] and has taken the necessary measures in this regard," Iran Foreign Ministry Spokesman Ramin Mehmanparast said on Tuesday.
Mehmanparast mentioned violating Iranian laws, exceeding the speed limit and driver's intoxication as the causes of the deadly accident, adding that Iran has strongly protested to the Saudi Embassy staffer's behavior and has notified the Saudi Arabian Embassy in Tehran of its complaint.
On Monday, a drunk Saudi Embassy staffer killed an Iranian driver and injured a passer-by in a car accident in a northeastern neighborhood in Tehran.
The Saudi staffer rammed his vehicle into the Iranian car before veering off the road. The Iranian driver was killed on the spot.
Four bottles of alcoholic beverage have been found in the Saudi Embassy employee's car. Police were present at the scene and started an investigation into the case.
The Saudi Embassy has made no comment on the incident yet.