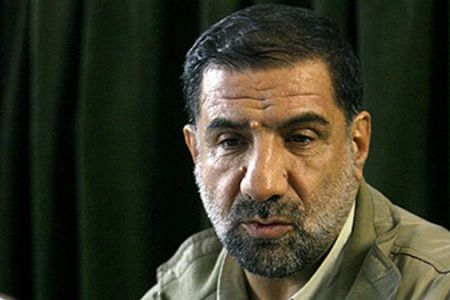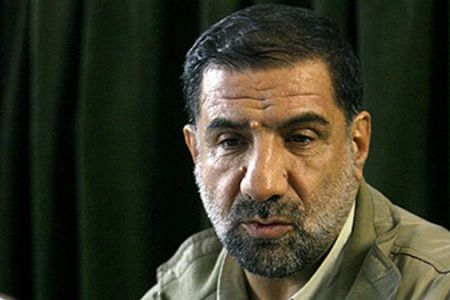 Senior Iranian lawmaker Esmail Kowsari says the Islamic Republic plans to increase its production of nuclear fuel to meet the country's needs.
Regarding the prospects of a nuclear fuel swap with the Vienna Group, the deputy head of the Majlis National Security and Foreign Policy Commission said Iran has never rejected fuel swap but the West has always delayed the deal.
After the West's continued refusal to supply Iran with nuclear fuel, Tehran declared that it will enrich uranium up to 20 percent.
"Iran will increase the production of nuclear fuel and meet its demands," Kowsari was quoted by Mehr News Agency as saying on Sunday.
During the first round of negotiations in Geneva, the Vienna Group — France, Russia, the US and the International Atomic Energy Agency — offered to ship most of Iran's low-enriched uranium out of the country in exchange for reactor fuel from Russia and France.
The Western refusal to offer Tehran objective guarantees in the fuel swap proposal, led to Iran issuing a nuclear declaration with Turkey and Brazil on May 17 to ease Western concerns.
Under the declaration, Iran agreed to ship most of its low enriched uranium to Turkey in exchange for fuel.
The US and its allies snubbed the declaration and used their influence on the UN Security Council (UNSC) to press for fresh sanctions against the Islamic Republic.
Referring to Tehran's negotiations with P5+1 — Britain, China, France, Russia, the United States, and Germany — Kowsari said "Iran has determined the framework of the talks in its general policies" and major powers have been informed of these frameworks.
On October 14, EU foreign affairs chief Catherine Ashton, who represents the P5+1, announced the West's readiness to return to negotiations and proposed holding three-day talks with Iran.
Iran's proposed date and venue for talks with the P5+1 were announced earlier this month in a letter sent by Secretary of Iran's Supreme National Security Council Saeed Jalili to Ashton.
Ashton accepted Iran's proposed date for talks, but suggested Vienna or Switzerland as the venue for the first meeting.
Iran has announced that it will negotiate the issue of a nuclear fuel swap with the Vienna group within the framework of the Tehran declaration, and that its talks with the P5+1 will not include the nuclear issue.
"From Iran's viewpoint, nuclear talks are over and raising the issue in these negotiations is meaningless, because Iran continues its nuclear activities legally and based on its commitments to the [International Atomic Energy] Agency," Kowsari said.