Iran
Iran to receive 1st batch of Russian S-300 system by 1st quarter of 2016: Dehqan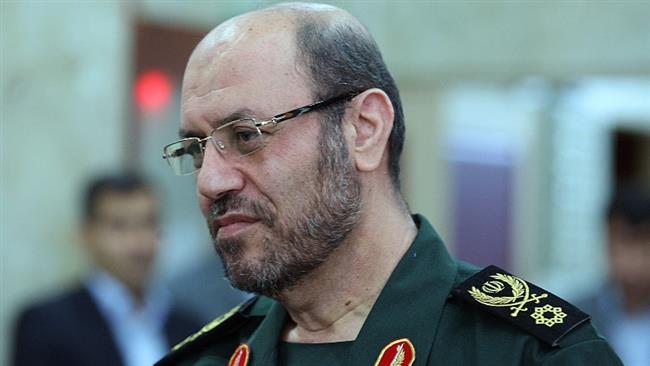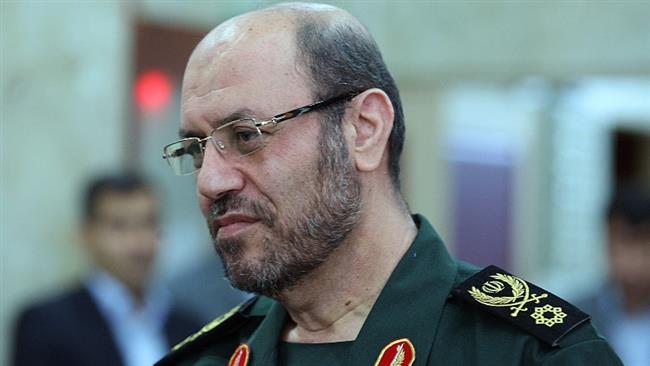 Iran's Defense Minister Brigadier General Hossein Dehqan says the country will take delivery of the first batch of Russian-made S-300 surface-to-air missile defense system in the first quarter of 2016.
Dehqan, who was speaking in a televised interview on Tuesday night, said that under a contract signed between Iran and Russia, the S-300 missile system will be delivered to Iran in two parts, adding that the first batch of the military hardware is ready for shipment.
The Iranian defense chief said that the Islamic Republic will receive the second batch by the first half of 2016.
He noted that Iran will receive the upgraded S-300 defense system.
In November 2015, Russian news agency, RIA Novosti, quoted Sergei Chemezov, the chief executive of Russian state-owned defense conglomerate Rostec, as saying that Tehran and Moscow have signed a contract for the long-overdue delivery of the missile defense systems to Iran.
Following Chemezov's remark, Dehqan said Iran has purchased as many S-300 missile defense batteries as it needs, adding that Iranian forces are currently undergoing training in Russia on the missile system.
Russia banned the delivery of the S-300 system to Iran back in 2010 under the pretext that the agreement it signed with Tehran in 2007 was covered by the fourth round of the UN Security Council sanctions, which bars hi-tech weapons sales to the Islamic Republic.
Following Moscow's refusal to deliver the systems, Tehran filed a complaint against the relevant Russian arms firm with the International Court of Arbitration in Geneva.
In April 2015, Russian President Vladimir Putin signed a presidential decree paving the way for the long-overdue delivery of the missile defense system to Iran.
The decision to deliver the system came after Iran and the P5+1 group of countries – the United States, France, Britain, China and Russia plus Germany – reached a mutual understanding on Tehran's nuclear program in the Swiss city of Lausanne on April 2, 2015.
Elsewhere in his remarks, the Iranian defense minister also said Tehran is in talks with Moscow for the purchase of Russian-made Sukhoi 30 fighter jets.
Iran to upgrade Emad ballistic missile
Dehqan also said that Iran plans to upgrade Emad, the country's first long-range missile which was successfully test-fired in October last year.
He said that the new version of the ballistic missile with "improved precision" will be unveiled in the next Iranian calendar year, which starts on March 20.
Featuring guidance and control systems, Emad can hit targets and completely destroy them with high precision.
Dehqan further said that the country has produced a state-of-the-art tank dubbed Karrar, which will be unveiled in the future.
The Islamic Republic has repeatedly said that its military might poses no threat to other countries, reiterating that its defense doctrine is merely based on deterrence.