Iran
Middle East
Iran to stand by oppressed nations in region: Leader's advisor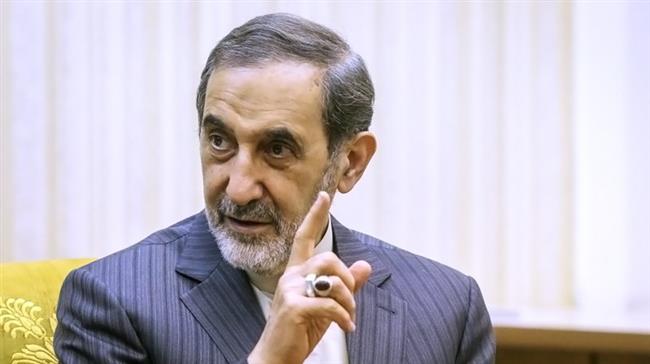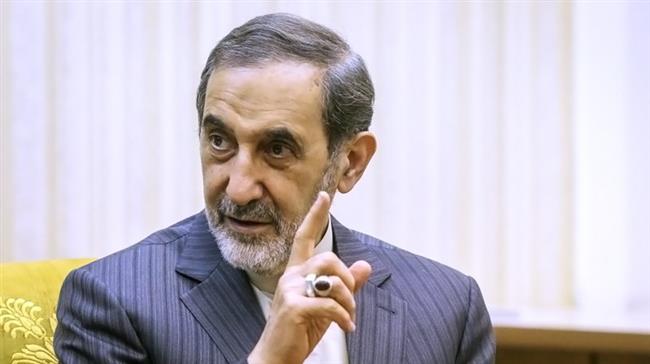 A senior advisor to Leader of the Islamic Revolution Ayatollah Seyyed Ali Khamenei says Iran's regional presence is "inevitable," vowing that the country will stand by the oppressed nations in the region.
Ali Akbar Velayati, who advises Ayatollah Khamenei on international affairs, made the remarks on Thursday on the sidelines of a conference attended by university students in support of the ongoing Palestinian Intifada (Uprising) against Israeli occupation, Fars News Agency reported.
"Our regional presence is an inevitable issue, and we continue this process to remain the region's most determining element," he said.
"Iran has no intention to abandon the oppressed nations in the region…Our presence in Iraq, Syria, Palestine, and Lebanon is in coordination and with the consent of these countries' governments. Also, if we are helping Yemen, this is our humanitarian responsibility," Velayati added.
The official warned that "Saudi Arabia should know that if this trend continues, Yemen will turn to its Vietnam."
Riyadh and its allies have been engaged in a military campaign, accompanied by an all-out blockade, against Yemen since March 2015. The US-backed coalition has defied international calls to stop the aggression, which has killed over 13,600 people and triggered the world's worst humanitarian crisis in the impoverished country, according to the UN.
A senior Iranian official says the US will never achieve any success in its wire-pulling against Tehran.
Iran has played a crucial part in the region's fight against terrorism by providing military advisory support to neighboring Iraq and Syria. The Islamic Republic has also been a stalwart supporter of the Palestinian struggles in the face of Israeli occupation.
"Throughout history, Iran has been the flag bearer both in civilization and culture, and is now the flag bearer in the region," he added.
Velayati further blasted the United States for seeking to disintegrate countries and said Iran is against such schemes.
"Can one sit in their house and say 'it does not concern me if the neighbor's house caught fire,'?" he said.
Velayati stressed that the Iranian nation has never "since the onset of its history" tolerated attempts by hegemonic powers to gain dominance over the nation and make it surrender to their demands.
"One [arrogant power] says 'we will keep the JCPOA, but you should place limits on your missiles," he noted, pointing by acronym to Iran's 2015 with world countries, officially known as the Joint Comprehensive Plan of Action. "Another says 'limit your presence in the region,'" he noted.
"What for? Doesn't this amount to bullying?" he asked, adding, "You could bully Iran like this under its [former] monarch, not now, though."