Iran
Iran to stop 20% enrichment only if US bans lifted: Source tells Press TV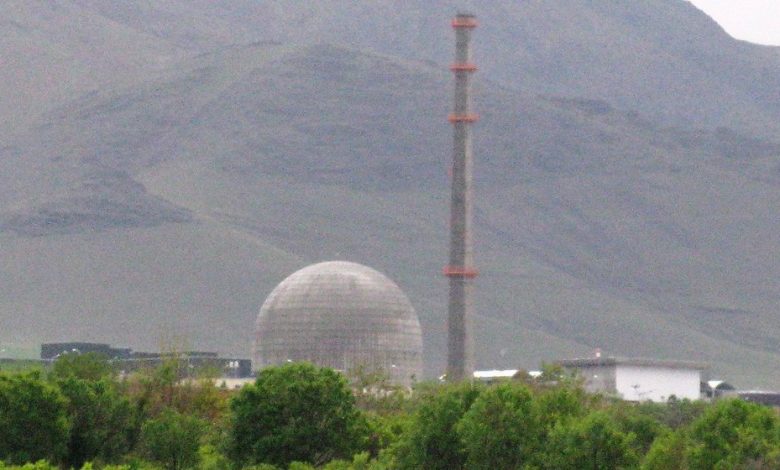 A senior Iranian official has told Press TV that Tehran will not stop 20-percent uranium enrichment before the US sanctions are lifted.
"20-percent uranium enrichment is in line with Paragraph 36 of the JCPOA and will be stopped only if the US lifts all the sanctions," the official said on Monday evening.
The Iranian official made the remarks in reaction to a report by Politico which claimed the US is to end the deadlock over the 2015 nuclear deal with a new proposal.