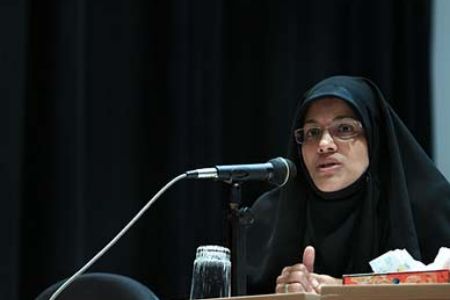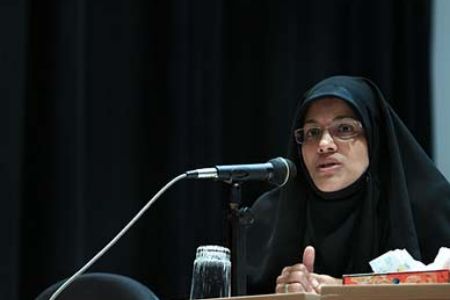 An Iranian lawmaker says Tehran plans to file a lawsuit against the US over the inhumane policies adopted by Washington towards the people of Iran.
"It has been agreed that the issue of US violation of human rights as well as its double standard policies be raised in the international community and a lawsuit be filed to seek compensation for some of the damages inflicted on Iran because of it," member of the Majlis Human Rights Committee Zohreh Elahian said on Sunday.
The Iranian lawmaker said American media have turned human rights into a tool by means of which they manipulate world public opinion, adding, "The US uses human rights to pressure Iran while this country does not observe even the most basic articles of the human rights law."
Elahian went on to describe the US as the biggest violator of human rights as is evident in its conduct in Afghanistan, Pakistan and Iraq.
"US presence in any of these countries and their military occupation is in violation of the human rights of these nations."