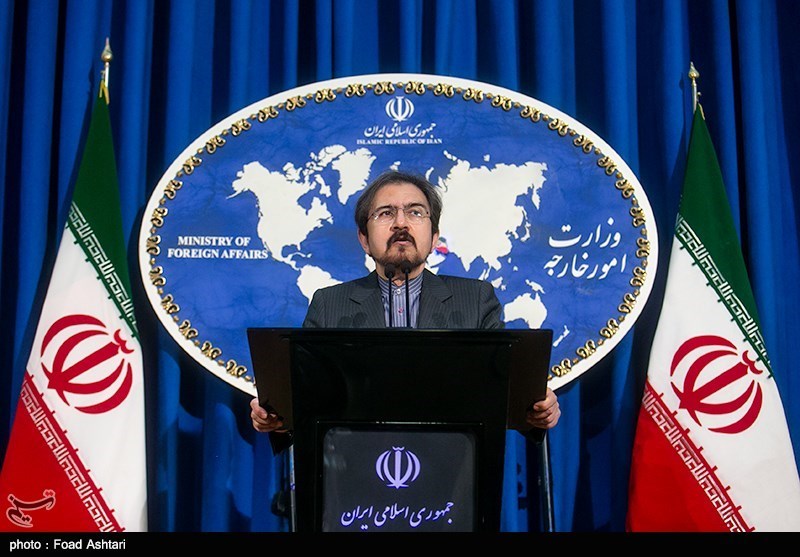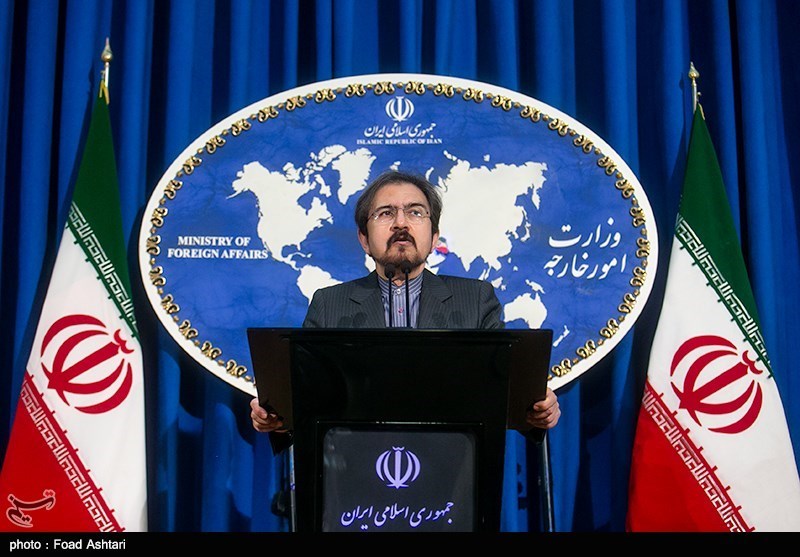 Iranian Foreign Ministry Spokesman Bahram Qassemi deplored Poland's recent decision to host a conference that the US is going to hold against Iran next month, saying that no "hostile" move by any country will go unanswered.
"I think the US and the White House rulers have started to adopt specific policies on the global stage given all the international developments, one of which is hostility against Iran's people and country," Qassemi said in his weekly press conference in Tehran on Monday.
"They have tried to create problems in relations between Iran and other countries," he added.
"(Iran's) Foreign Ministry takes and will take appropriate measures in the face of wrong, improper and maybe hostile actions of any country within the framework of maintaining the dignity of the Iranian people," the spokesman said.
Poland's charge d'affaires in Tehran was summoned to the Iranian Foreign Ministry on Saturday in protest at the so-called conference on Middle East peace and security that the United States is going to hold jointly with Poland in Warsaw on February 13 and 14.
In the meeting, the director of the Iranian Foreign Ministry's department for Eastern Europe affairs voiced protest to the Polish government for working with the US to host the planned anti-Iran conference, saying, "This is a hostile US move against the Islamic Republic of Iran, and Poland is expected to refrain from keeping the US company in holding such a conference."
In response, the Polish diplomat provided an explanation for the conference, saying it would not be an anti-Iran gathering and that Poland's stances differ from the American officials' recent comments.
The Iranian official said the explanation was "insufficient", stressing that the Polish government must take immediate action to make up for the decision, otherwise "the Islamic Republic of Iran will have to take retaliatory measures."
Pointing to the historical ties between Tehran and Warsaw, the Polish charge d'affaires said he would convey Iran's message to Polish officials.