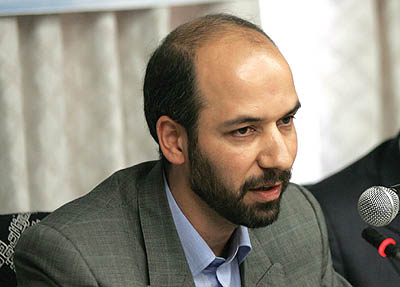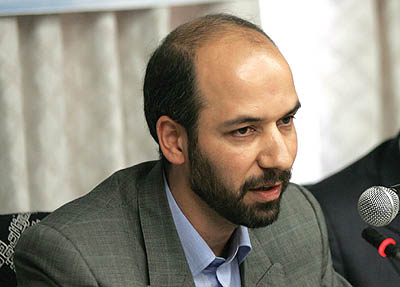 The Iranian minister of industries and mines says Iran will transfer technology and technical knowhow to Venezuela in addition to trade with the Latin American nation.
Iran also plans to speed up the implementation of past projects as well as new ones, Ali-Akbar Mehrabian was quoted by IRNA as saying on the sidelines of the opening of the 6th Iran-Venezuela Joint Economic Cooperation Commission on Tuesday.
He said Iran intends to set up expert committees for a "comprehensive review of issues and mechanisms to boost bilateral ties."
Mehrabian said both sides had signed dozens of cooperation documents and memoranda of understanding during the previous five commissions.
He added that Iran and Venezuela have implemented more than 80 projects which have resulted in billions of dollars of monetary exchanges between the two sides.
Mehrabian said the stage was set for the promotion of economic ties, "resulting in good relations in banking, insurance, and transportation sectors as well as [the construction of] factories."