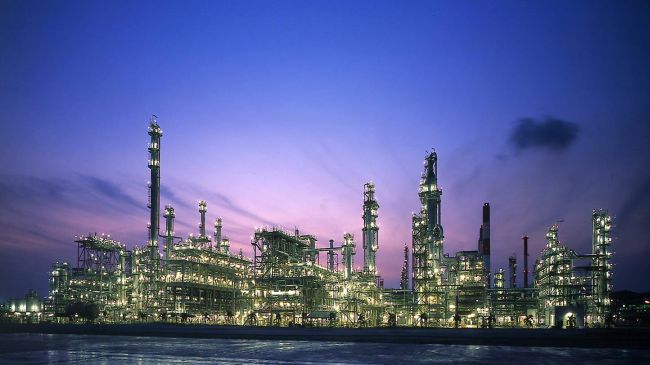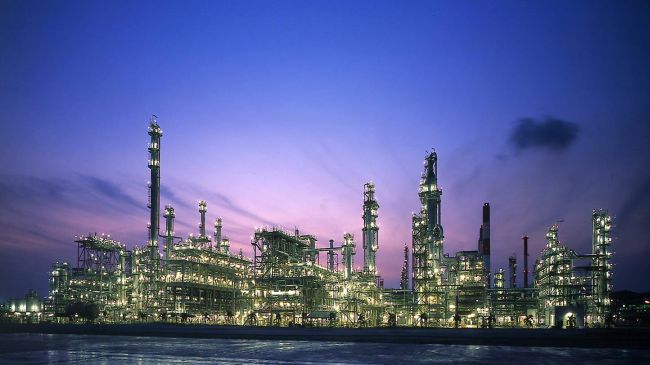 An Iranian official has announced Iran would triple its gas revenue in South Pars.
In a press conference on describing the latest status of development and operation of South Pars gas fields refineries, Managing Director of the South Pars Gas Complex Masoud Hassani said currently 8 percent of world gas as well as half of Iran's gas reservoirs were provided by South Pars refineries which hold an estimated 14 trillion cubic meters of gas and 19 billion barrels of gas condensates.
Masoud Hassani asserted, "it is anticipated that by operating new refinery plans, sweet gas production capacity in South Pars will increase by 430 million cubic meters by the end of winter."
Pointing to the increase in gas condensate production, sulfur, propane, and butane percentage during the first half of Iranian year, Hassani estimated the economic value of added production in the first half of the year about a billion dollars.
"Presently, South Pars holds $155 million income per day and $56 billion income annually," Hassani said, stressing that by completing South Pars phases in 2017, gas revenue would increase by $167 billion.
He pointed to the company's program to support local manufacturing, saying that an estimated $15 million was spent to supply 6 thousand and 430 oil goods items.
Hassani concluded by pointing to the signing of a contract to sell 3840 tons of South Pars ethane to petrochemical companies, noting that so far, 12 million work hours have been recorded without any accident at the South Pars Gas Complex.