Iran
Technology
Iran to unveil indigenous amphibious aircraft in May 2013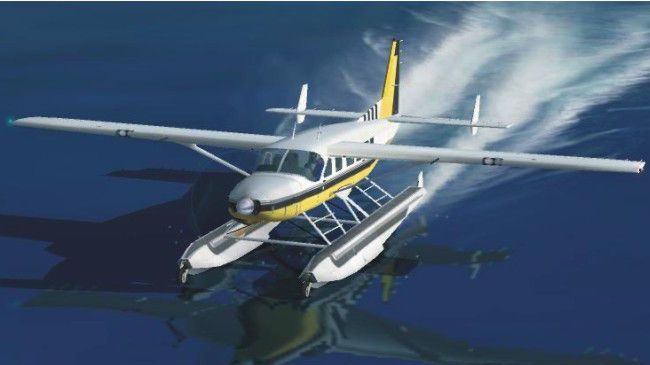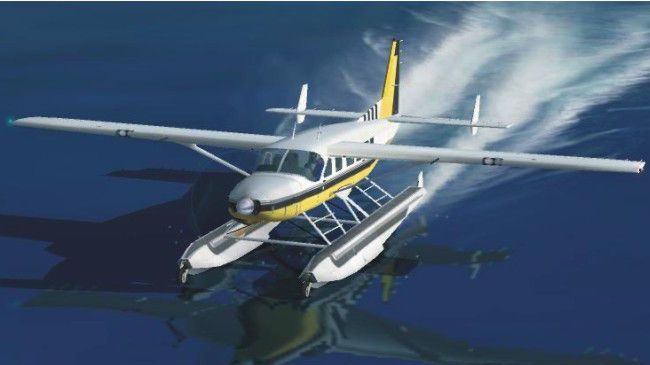 A senior Iranian research official says Iran will fly its first indigenous amphibious aircraft in May 2013.
Presidential Office's Deputy Manager for Technology and Innovation Mojtaba Khayyam-Nekouei said on Sunday that the six-seat plane can take off and land on both land and water.
He added that over USD2 million has been allocated to the development of the plane.
Amphibious aircraft are heavier and slower as well as being more expensive to purchase and operate than ordinary planes.
Although they cannot hover or land vertically, for some jobs they compete favorably with helicopters and do so at a significantly lower cost.
Amphibious aircraft can be much faster and have longer range than comparable helicopters.