Iran
'Iran to unveil indigenous gas turbine this year'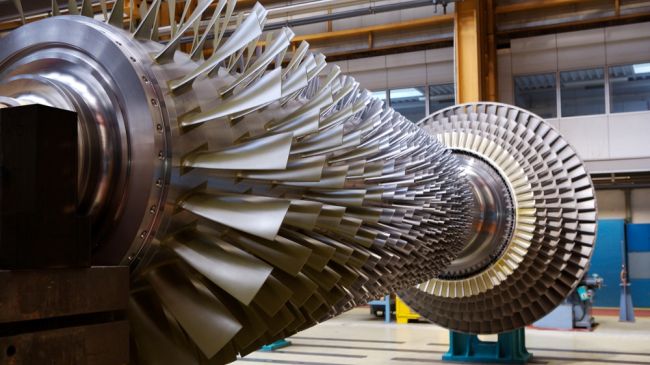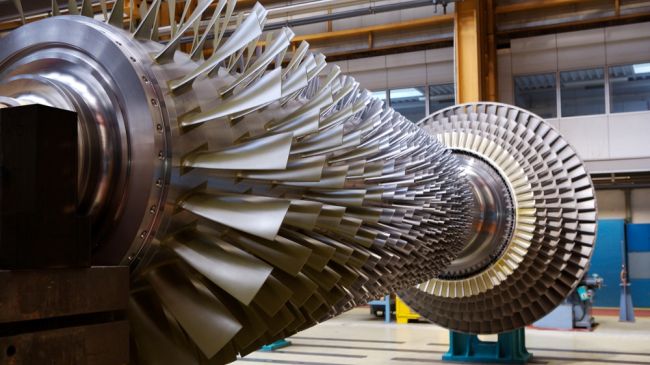 An Iranian energy official says the country plans to unveil its domestically designed and manufactured gas turbine in the current Iranian calendar year (started March 21, 2014).
Director for Research and Technology at the National Iranian Gas Company (NIGC) Saeed Pakseresht said on Thursday that acquisition of the technology to design and build gas turbines will help Iran become self-sufficient in this field, and reduce the import of such equipment.
A gas turbine, also called a combustion turbine, is a type of internal combustion engine.
It has an upstream rotating compressor coupled to a downstream turbine, and a combustion chamber in between. In such a system, energy is added to the gas stream in the combustor, where fuel is mixed with air and ignited.
The Iranian Oil Ministry signed an agreement with a domestic research center in March 2012, commissioning the center to indigenize and develop the technology necessary for design and manufacture of gas turbines with capacities ranging from 25 to 30 megawatts.
Prior to such achievement, Iranian companies made certain parts of gas turbines by transferring technology from foreign companies, but they are currently capable of both designing and building the whole assembly in the country.