Iran
Iran to unveil Karrar tank in coming days: Senior commander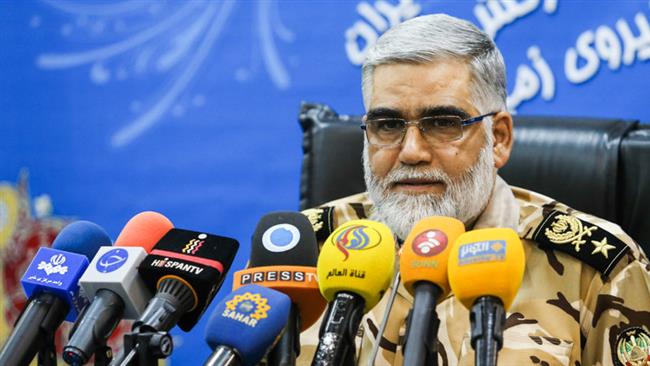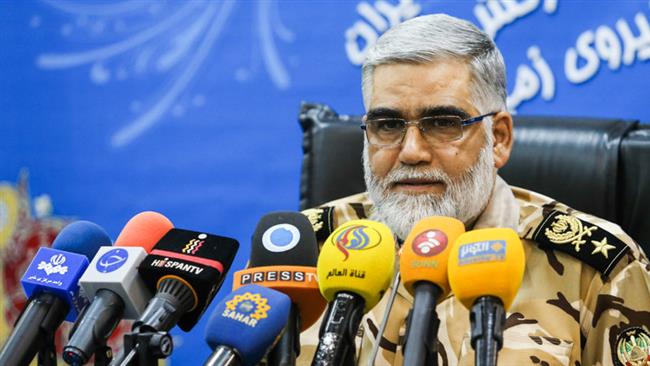 A senior Iranian commander says the Islamic Republic is set to unveil a domestically-manufactured battle tank in coming days.
Karrar (Striker) tank will be unveiled in the coming days in a ceremony attended by Defense Minister Brigadier General Hossein Dehqan, Commander of the Iranian Army's Ground Forces Brigadier General Ahmad Reza Pourdastan told reporters on Thursday.
He added that the battle tank will join Iranian Army's Ground Forces soon.
Pourdastan said that the country plans to purchase T-90 tanks from Russia too.
In recent years, Iran has made great achievements in its defense sector and conducted numerous military drills.
Last April, the Iranian Army unveiled the Aqareb battle tank, which is equipped with a 90 mm-caliber cannon and can carry four military personnel.
It also features a state-of-the-art fire control system, an independent suspension system and eight active wheels.
Elsewhere in his remarks, Pourdastan said the country's border areas are completely secure, stressing that the country faces no issues at border areas, particularly those in the east.
The Islamic Republic "is a peace-loving nation in the region and poses no threat to other countries," added Pourdastan, stressing, however, that the Iranian Armed Forces stand fully ready to counter any enemy threats.
Iran has repeatedly assured other countries that its military might poses no threat to other states, insisting that its defense doctrine is entirely based on deterrence.