Iran
Iran to Unveil New Home-Made Submarine Soon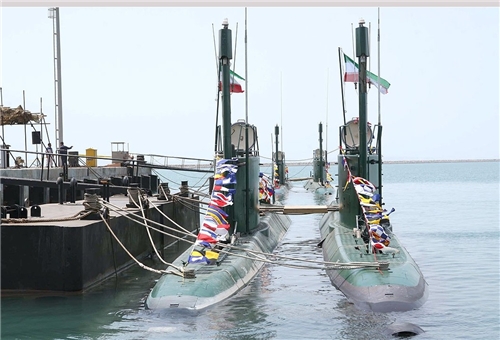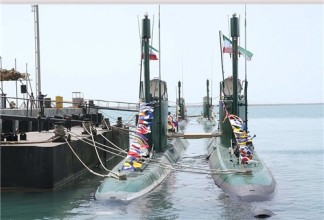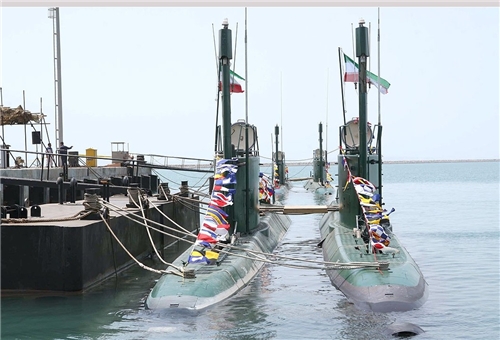 Iran plans to unveil another home-made submarine in the next few months, Lieutenant Commander of the Iranian Navy Rear Admiral Gholam Reza Khadem Biqam announced on Saturday.
"Fateh submarine is currently under construction by the Iranian defense ministry," Khadem Biqam said.
He noted that the new submarine will be delivered to the Navy in the coming months.
Iranian Navy Commander Habibollah Sayyari had earlier this year informed of the country's plan for unveiling a new submarine.
"Fateh submarine, Kaman-class missile-launcher warships and Jamaran 2 destroyer will become operational in the current year," Rear Admiral Sayyari told reporters.
In recent years, Iran has made great achievements in its defense sector and attained self-sufficiency in producing essential military equipment and systems.
Iran in late 2012 boosted its naval power in the Persian Gulf waters after a new missile launching vessel and two light submarines joined its Navy fleet.
The body of Sina-7 missile-launching frigate was launched in a ceremony in Iran's Southern port city of Bandar Abbas on the occasion of the National Day of Navy in November.
During the ceremony attended by the Iranian Navy commander, two Qadir-class light submarines also joined the Iranian naval fleet.