Iran
Iran to unveil new hovercraft, missiles: Defense Minister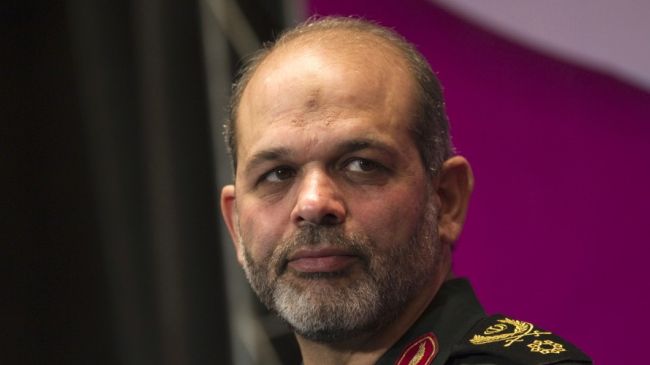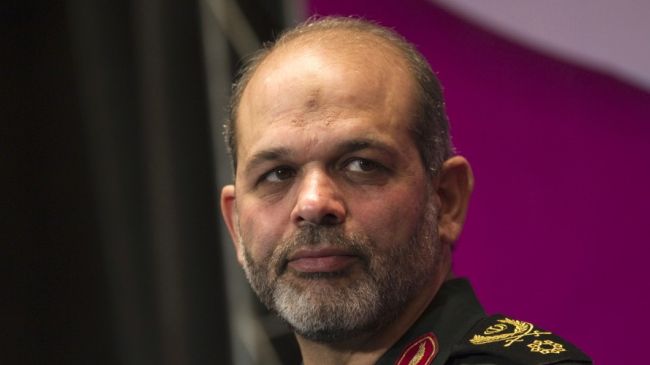 Iran's Defense Minister Brigadier General Ahmad Vahidi has announced that the Islamic Republic is set to unveil new missiles and an indigenous hovercraft over the coming days.
"In the coming days, we will unveil a new hovercraft that provides the naval forces of the Islamic Republic of Iran with new capabilities," Vahidi told reporters on Wednesday.
He said Iran is also planning to unveil fully indigenous new missiles in the near future.
Earlier this month, Iran's Navy Commander Rear Admiral Habibollah Sayyari said Iran had reached self-sufficiency in designing and building naval equipment.
"In terms of construction, we have reached a point where we can design and produce the military needs of the naval forces," Sayyari said on October 3.
Iran has also produced different indigenous missiles, including Shahab (Meteor), Khalij Fars (Persian Gulf), Tondar (Lightning), Fateh (Victor) and Zelzal (Quake) as well as Qiam (Uprising).
Iran started a self-sufficiency campaign in the defense industry and launched numerous military projects soon after the victory of the Islamic Revolution.
The Islamic Republic has repeatedly made clear that its military might is merely based on the nation's defense doctrine of deterrence and poses no threat to other countries