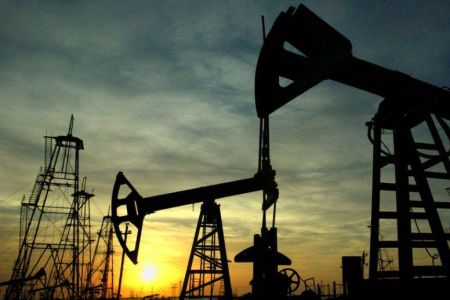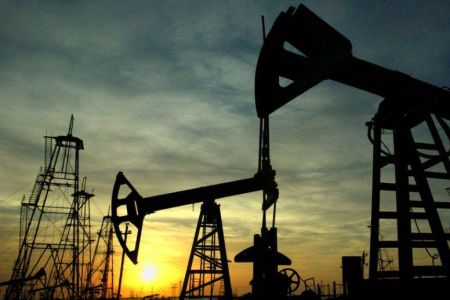 Iran is set to increase its daily oil production by 45,000 barrels by early 2012, says the managing director of the Iranian Central Oil Fields Company.
The rise in crude output will occur after three major oil fields in southern Iran — Sarvestan, Sa'adatabad and Khesht — come into operation in March 2012, Mehdi Fakour said on Wednesday.
At present, the executive operations on the oilfields have accelerated and all the required equipment for the projects has been prepared, the official told Mehr news agency.
A consortium of three Iranian entities have been contracted to develop Khesht oilfield, which holds a proven reserve of over one billion barrels.
The other two oilfields, Sarvestan and Sa'adatabad, which collectively hold a reserve of over 1.4 billion barrels, have been put under a development plan by the National Iranian Oil Company (NIOC).
Iran shares oil and gas fields with most of its neighbors including Iraq, Kuwait and Persian Gulf littoral countries such as Qatar and Oman.
The country is OPEC's second largest oil producer and the fifth crude exporter in the world.
In recent years, Iran has been gradually moving towards becoming a major exporter of refined oil and petrochemical products with significant success.