Iran
Iran to withdraw complaint if Russia hands over S-300 systems: Envoy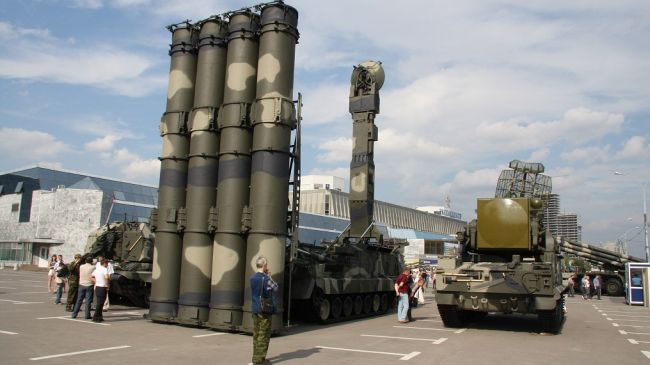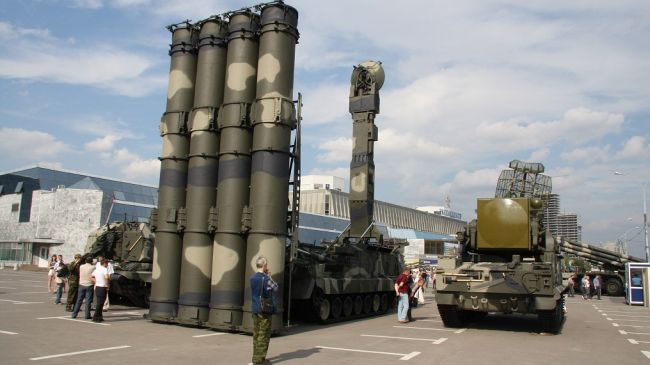 The Iranian ambassador to Moscow says if Russia honors its contract in delivering the S-300 air defense systems to Iran, Tehran will withdraw its complaint in the international arbitration court in Geneva.
If Russia agrees to deliver the systems under an already-signed agreement between the two sides, then Iran will withdraw its claim against Rosoboronexport, Russia's state-run arms trader, Mahmoud-Reza Sajjadi said in an interview with Russia's Izvestia daily published on Wednesday.
Sajjadi said Iran demanded $900 million in compensation over Russia's failure to deliver the systems, but the court itself added another $3 billion to the compensation without the knowledge and against the wishes of the Iranian side.
He expressed hope that the suspended negotiations between Tehran and the Russian Federal Service for Military-Technical Cooperation would resume to resolve the issue.
Under a contract signed in 2007, Russia was required to provide Iran with at least five S-300 air-defense systems.
Russia has been refusing to deliver the systems to Iran under the pretext that the systems are covered by the fourth round of the UN Security Council resolutions against Iran.