Iran
Iran top general rules out restoration of ties with US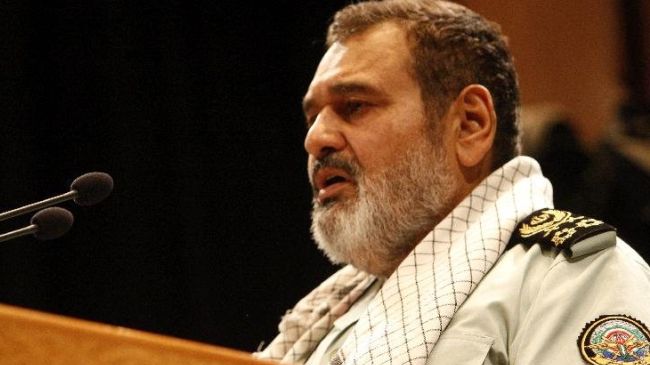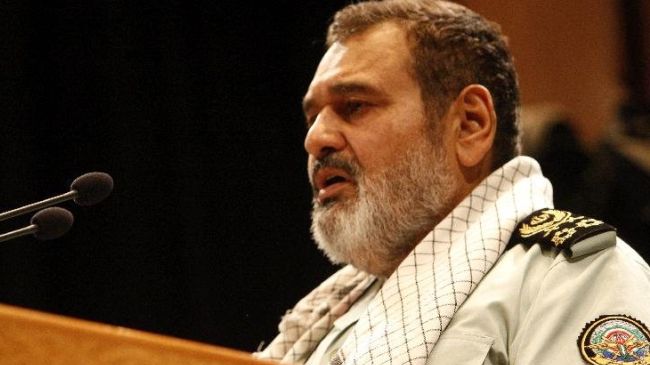 A senior Iranian military commander has rejected reestablishment of relations between Tehran and Washington as being against the principles of the Islamic Revolution and people's demands.
Addressing a group of high-ranking officials, Iranian Armed Forces Chief of Staff Major General Seyyed Hassan Firouzabadi said the idea of detente with the US is the result of occasional disregard for "the ideals of [founder of the Islamic Republic Ayatollah] Imam [Khomeini]" by some officials.
The Iranian commander reiterated the remarks made by Leader of the Islamic Ummah Ayatollah Seyyed Ali Khamenei, who ruled out any relations with the US unless Washington "comes to its senses."
"Today, US officials have shown that they are enslaved by Zionists, super-capitalists and the British Freemasons," Firouzabadi added.
The major general recalled the US support for the Israeli regime, its intervention in the internal affairs of Syria and allowing the production of an anti-Islam movie as well as support for homosexuality and abortion as signs of modern slavery, noting that Muslims will never give in to enslavement.
Firouzabadi stated that as long as real democracy and the rights of the American people have not been recognized, there would be nobody in the US government with whom negotiations over truth and freedom and changing global structure could be started.