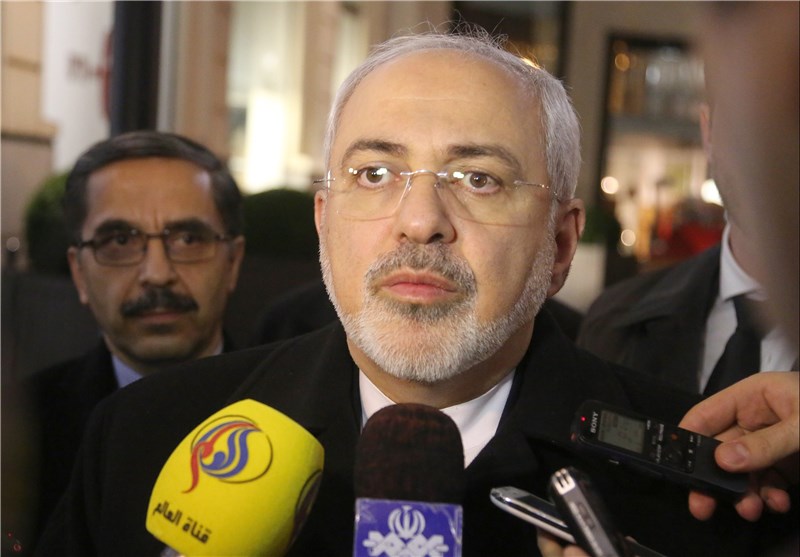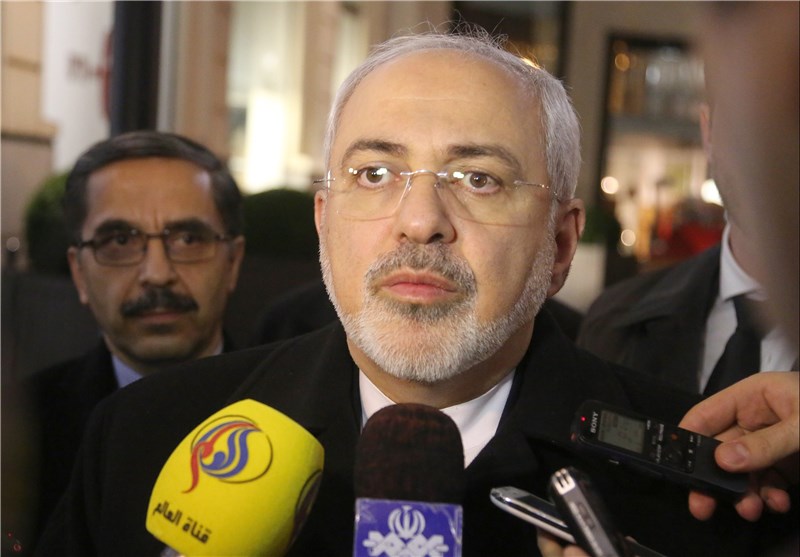 Iranian Foreign Minister Mohammad Javad Zarif announced on Tuesday that the agenda for Iran's cooperation with its two neighbors, Turkey and Azerbaijan Republic, was agreed upon during a trilateral meeting held earlier in the day in northern Iran.
Zarif held the meeting with his Azeri counterpart Elmar Mammadyarov and Turkish FM Mevlut Cavusoglu in the resort city of Ramsar on closer cooperation among the three neighbors, with a focus on coordination in the fight against terrorism.
After the meeting, Zarif told reporters that the three sides signed two documents, one of which focuses on commitments of and cooperation among Tehran, Baku, and Ankara.
The other document, Zarif added, includes the agenda for trilateral cooperation within the coming two years, explaining what measures should be taken and what sessions be held.
Iran's top diplomat further referred to tourism, transit of goods, and joint efforts to provide regional peace and security as other areas of cooperation.
He also pointed to the topics discussed in his talks with Mammadyarov and Cavusoglu, saying the three sides underlined their commitments to peaceful resolution of ongoing crises in the region, including the one in Nagorno-Karabakh, through international solutions.
At least 30 soldiers have been killed in fighting between Armenian and Azerbaijani forces along the frontlines of the Nagorno-Karabakh region. Each side blames the other for the fighting.
Nagorno-Karabakh has been under the control of Armenian military and separatists since a war between Armenia and Azerbaijan ended in 1994. Years of negotiations have brought little progress in resolving the dispute.