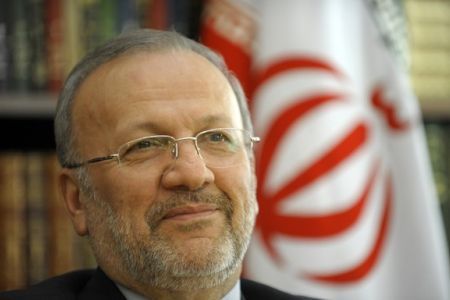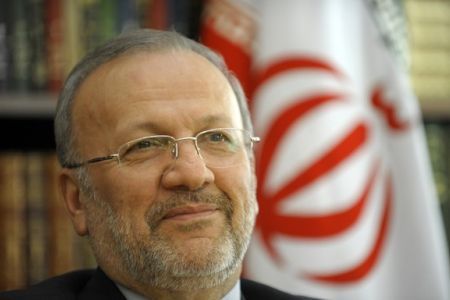 Foreign ministers of Iran, Brazil and Turkey are set to hold talks in the city of Istanbul to review the Tehran nuclear declaration regarding a possible fuel swap deal.
"Following a telephone conversation last night (Friday night) with his counterparts, Mr. [Manouchehr] Mottaki will meet the Turkish and Brazilian Foreign Ministers Ahmet Davutoglu and Celso Amorim in Istanbul on Sunday," Foreign Ministry Spokesman Ramin Mehmanparast said on Saturday.
He added that the three diplomats would "exchange views on the developments related to the tripartite agreement on fuel swap," IRNA reported.
Iran, Brazil and Turkey issued a joint nuclear fuel swap declaration on May 17, based on which Tehran agreed to exchange 1,200 kg of its low-enriched uranium on Turkish soil with fuel for its research reactor.
The US and its European allies snubbed the declaration and less than a month after its announcement used their influence on the UN Security Council to impose a fourth round of sanctions on Iran.
Both Ankara and Brasilia condemned the new sanctions, saying it was a major setback for progress on the West's standoff over Iran's nuclear program.
The Islamic Republic has announced that the Tehran declaration would form the framework of any future nuclear talks.