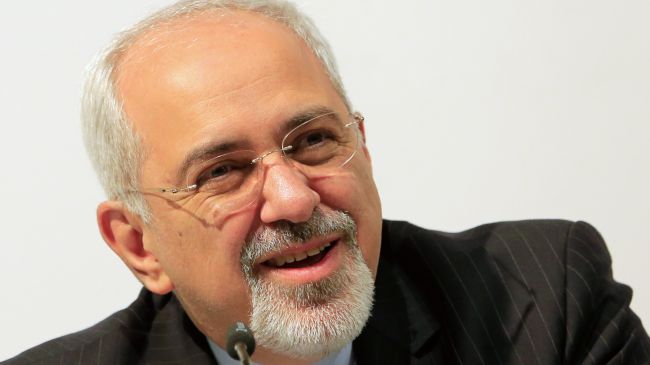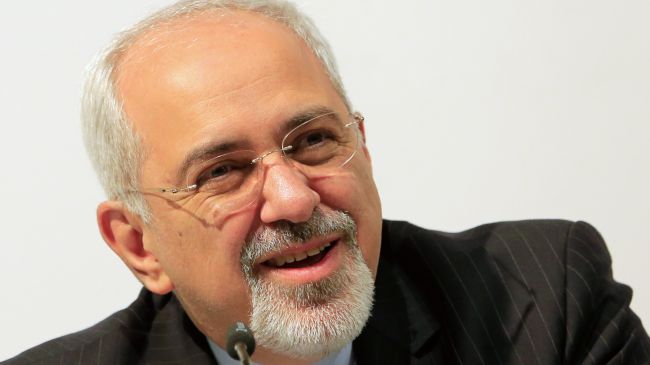 Foreign ministers of Iran and Turkey will discuss issues of mutual interests and the latest developments in Syria as well as ways to find a peaceful solution to the crisis in the Arab country.
Iranian Foreign Minister Mohammad Javad Zarif is scheduled to pay an official visit to Turkey on Saturday at the invitation of his Turkish counterpart Ahmet Davutoglu, Iran's Foreign Ministry announced.
Zarif is slated to hold talks with senior Turkish officials during his trip, the ministry added.
On December 19, the Iranian and Turkish foreign ministers held a meeting in the Pakistani capital, Islamabad, on the sidelines of the ministerial meeting of the D-8 Organization for Economic Cooperation.
Zarif and Davutoglu exchanged views on Tehran-Ankara ties, multilateral issues and the ongoing developments in the Muslim world, namely the crisis in Syria.
Syria has been gripped by deadly unrest since 2011. According to reports, Western powers and their regional allies – especially Qatar, Saudi Arabia and Turkey – are supporting the militants operating inside the country.
According to the United Nations, more than 100,000 people have been killed and millions displaced due to the turmoil that has gripped Syria for almost three years.
He said Turkey-Iran relations have witnessed a great leap over the past 10 years in light of the goodwill and brotherly interactions between officials from the two countries, noting that there is still potential for stronger mutual ties.