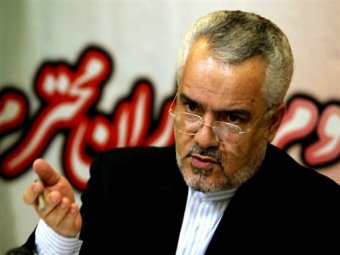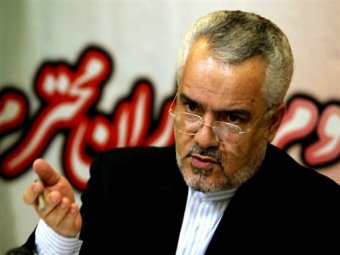 Iran's 1st Vice President, Mohammad Reza Rahimi, says the Islamic Republic and Turkey have agreed on taking positive steps towards improving the situation in Syria.
Rahimi, who was talking to reporters upon his return from Turkey on Friday, said both sides emphasized that there is no military solution to the Syria crisis and that it must be resolved through dialogue and diplomacy.
The Iranian vice president also referred to recent cross-border tensions between Turkey and Syria saying that Iran has urged Syria and Turkey to exercise restraint.
Turkey's attack followed a Syrian mortar strike that killed five people and wounded at least 10 others in the southeastern Turkish town of Akcakale in Sanliurfa Province on Wednesday.
Syrian Information Minister Omran Zoabi sent a message of condolence to the Turkish people and families of the victims on Wednesday, stating that Damascus respects the sovereignty of its neighbors and wants its own sovereignty to be respected in return.
The Iranian Vice President also referred to the growing trade relations between Tehran and Ankara saying that during the first seven months, the volume of Iran -Turkey trade has exceeded USD 16.5 billion and may hit USD 25 billion before the year ends.
Rahimi also announced that Turkey has agreed to transit Iran's gas to Europe.