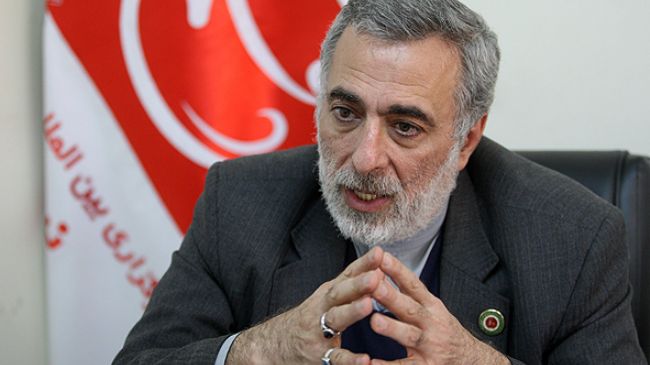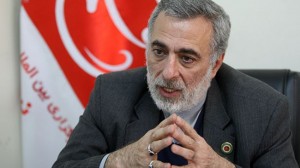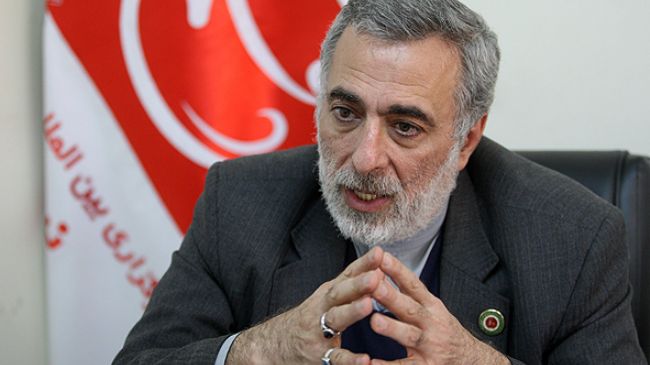 An Iranian official says Iran and Turkey must be involved in the search for a settlement of the ongoing crisis in Syria.
Hossein Sheikholeslam, advisor to Majlis Speaker Ali Larijani on international affairs, said Wednesday that no nation in the world shares the same level of affinities with Iranians as Turks, adding that Tehran and Ankara share common views on regional issues, except for the Syrian conflict.
He praised the relations Iran and Turkey as excellent, stating the two countries must join hands to help Syrian and Iraqi nations.
Turning to the planned Geneva 2 conference on Syria issue, Sheikholeslam stated that countries invited to the conference must agree to a truce and immediate negotiations between different sides in order to pave the way for next year's national elections in Syria.
He stressed that the crisis in Syria must be solved inside the country, adding that Turkish Prime Minister Recep Tayyip Erdogan and Iranian officials both agree that Syria's future must be determined by its nation, and that Erdogan has even called for no foreign interference in the 2014 Syria elections.
"If foreign countries had not meddled in Syria, the country's future would been very different. We seek the resolution of the Syrian issue within the region, since outsiders are pursuing their own interests," Sheikholeslam pointed out.
Syria has been gripped by deadly unrest since 2011. Reports indicate that the Western powers and their regional allies — especially Qatar, Saudi Arabia, and Turkey — are supporting the militants operating inside the country.
According to the United Nations, more than 100,000 people have been killed and millions displaced in the violence.