Iran
Iran-UAE FMs to chair 2nd joint commission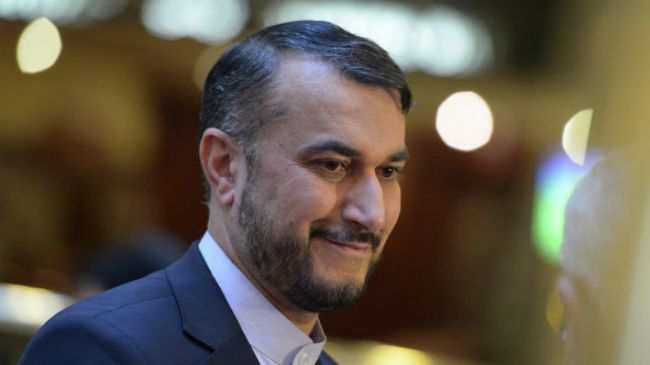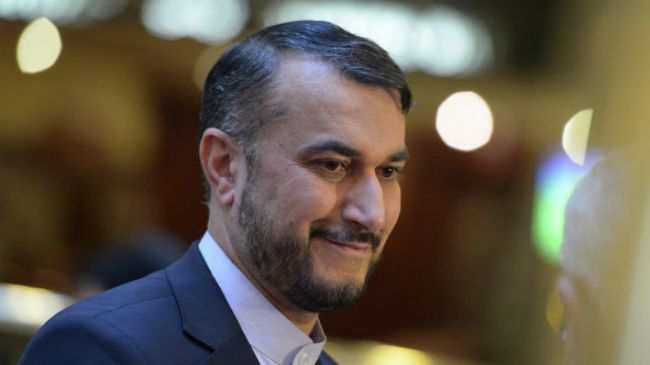 Iran and the United Arab Emirates are set to hold their 2nd high joint commission in Abu Dhabi, a senior Iranian diplomat says.
"The second high joint commission between Iran and the [United Arab] Emirates will be held in Abu Dhabi on Tuesday with the presence of the two countries' foreign ministers," Iranian Deputy Foreign Minister for Arab and African Affairs Hossein Amir-Abdollahian said on Sunday.
He added that Iran's Foreign Minister Mohammad Javad Zarif and his Emirati counterpart Sheikh Abdullah Bin Zayed Al Nahyan will co-chair the session.
The technical meeting of the commission would also be held on Monday with the participation of representatives from Iranian and Emirati private and state sectors as well as the two countries' chambers of commerce, he noted.
The Iranian diplomat noted that Zarif and Al Nahyan will sign documents and agreements on ways to strengthen cooperation in all fields.
He said the Iranian foreign minister also plans to exchange views with UAE senior officials on mutual ties and regional and international developments.
The volume of non-oil trade exchanges between Iran and the Persian Gulf state reached USD 9.637 billion during the first three quarters of the last Iranian calendar year, which began on March 21, 2013.
The Iranian foreign minister visited Abu Dhabi in December 2013 to improve mutual ties.
Shortly after Zarif's visit, the UAE foreign minister flew to Tehran, calling for an increase in cooperation.