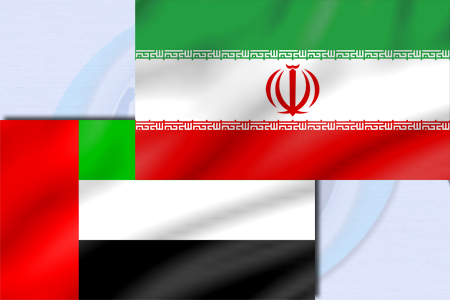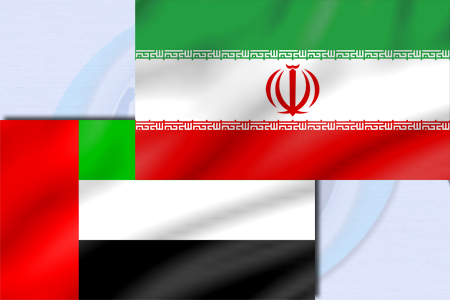 Iran's new ambassador to the United Arab Emirates (UAE) says high on his agenda is to boost cooperation with the Arab nation, including in the energy sector.
"During this new (ambassadorial) tenure, we hope we'll be able to further enhance our relations on all fronts", Iranian Plenipotentiary to the UAE Mohammad-Reza Fayz told Mehr News Agency.
He said every effort will be made to create a balance in reciprocal ties, so that Iran-Abu Dhabi relations in various areas will grow in tandem with flourishing bilateral trade relations.
Part of the plan is to expand cultural and energy cooperation with the UAE, he said.
"We are two oil-rich nations in the region and international organizations, and we need to upgrade our relations in this area as well', the top envoy said.
He dismissed any possible impact that anti-Iran sanctions may have on mutual relations, and added the two sides enjoy 'good reciprocal ties.'