Yemen
Iran Underlines Support for All-Inclusive Agreement in Yemen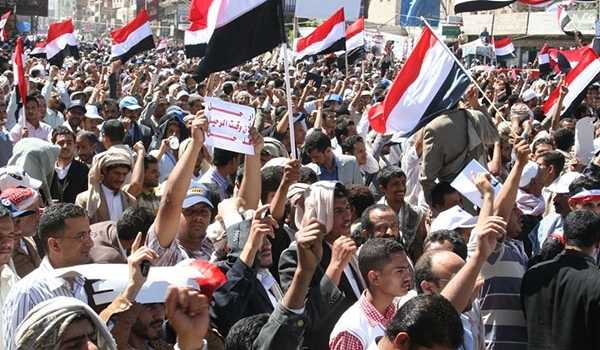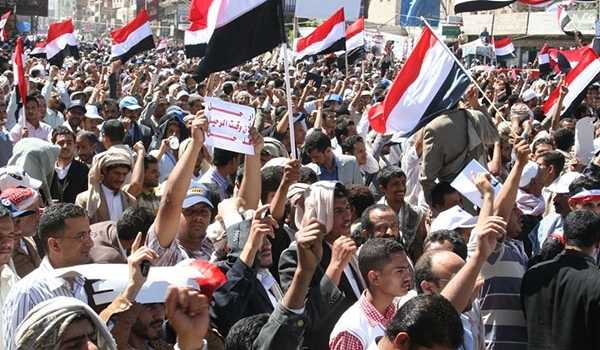 Iranian Foreign Ministry Spokeswoman Marziyeh Afkham said Tehran will throw its weight behind any agreement in crisis-hit Yemen which is accepted and endorsed by all sides and groups.
"We support any agreement which is supported and desired by all sides," Afkham told reporters in her weekly press conference in Tehran on Wednesday.
She stressed Iran's opposition to foreign meddling in Yemen, and expressed the hope that problems of the crisis-hit nation would be resolved through relying on internal capacities.
Asked by reporters about transferring Iran's aids to Yemen, Afkham said Iran believes that it is duty-bound to assist the Yemeni people who are in need of medical and food aids.
Iranian Foreign Ministry Spokeswoman Marziyeh Afkham
In relevant remarks on Monday, Iranian Deputy Foreign Minister Hossein Amir Abdollahian urged all Yemeni parties to unite against terrorist groups operating in Yemen, stressing that cooperation among all parties is a prerequisite to the restoration of peace and stability in the Arab country.
Amir Abdollahian warned that terrorist groups are making all-out efforts to create division within different Yemeni ranks, and added, "Tehran supports a Yemen which moves on the path of national unity, social welfare, security and regional stability."
"We closely study Yemen's developments and try to help Yemeni people to the best of our ability," the Iranian official further said.
Yemen has been suffering turmoil since a popular uprising that erupted in 2011 ended the autocracy of President Ali Abdullah Saleh a year later.
The Houthi (Ansarullah) forces seized control of Sana'a in September of 2014 and have since then moved to extend their control to other provinces.
The revolutionaries say the former government was incapable of establishing security and had permanently failed in managing the administrative affairs of the impoverished Muslim country.
Now Ansarullah is ruling Yemen and its fighters have struck major success in defeating and pushing back the Al-Qaeda groups operating in the Southern parts of the country.