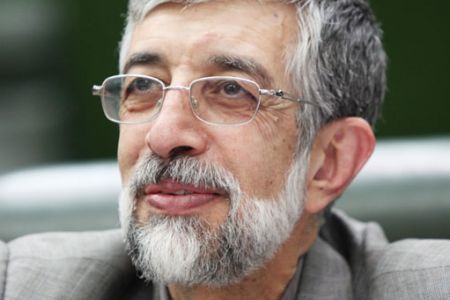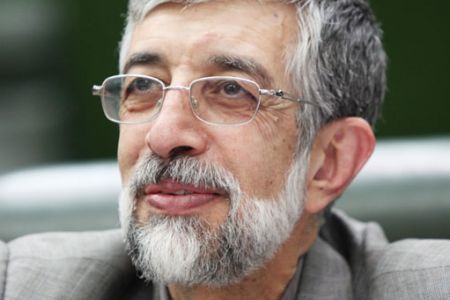 A senior Iranian lawmaker, Gholam Ali Haddad-Adel, says the assassination of the country's scientists will not halt Tehran's nuclear progress.
"Now that their sanctions and resolutions have failed, our enemies assume that by killing our scientists they can impede our nuclear progress," Haddad-Adel, chairman of the parliamentary cultural commission said on Friday.
They are "miserably mistaken," the Iranian lawmaker noted.
Unknown terrorists on Monday detonated bombs in the vehicles of Majid Shahriari and Fereydoun Abbasi in separate locations in the Iranian capital, Tehran.
Shahriari was killed immediately, but Abbasi and his wife sustained injuries and were transferred to hospital.
Both men were professors at Shahid Beheshti University in the Iranian capital.
Iran says the perpetrators behind the assassination could be traced through those who included Abbasi's name as a "nuclear scientist" in Resolution 1747 adopted by the United Nations Security Council.
Israel and Western powers have also been blamed for the terrorist attacks in Iran.
Iranian officials say they have plans to increase security for the country's scientists, "multiplying" protection measures for academics working in the nuclear field.
"We have been keen on [providing] security for our scientists and specialists since last year, and based on a recent decision, protection measures will be multiplied and other protection techniques will also be applied," Head of Atomic Energy Organization of Iran Ali Akbar Salehi said on Thursday.