Iran
Iran unsure about US sincerity for final N-deal: Zarif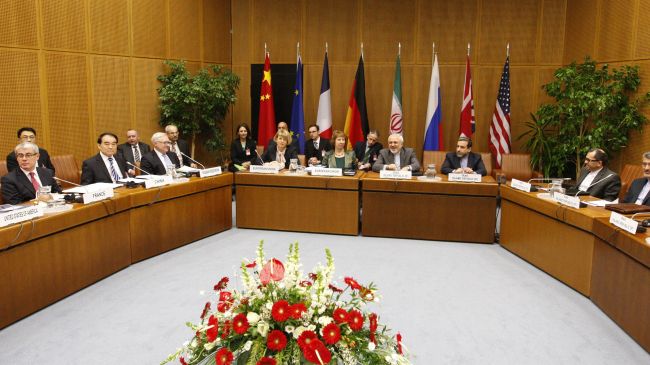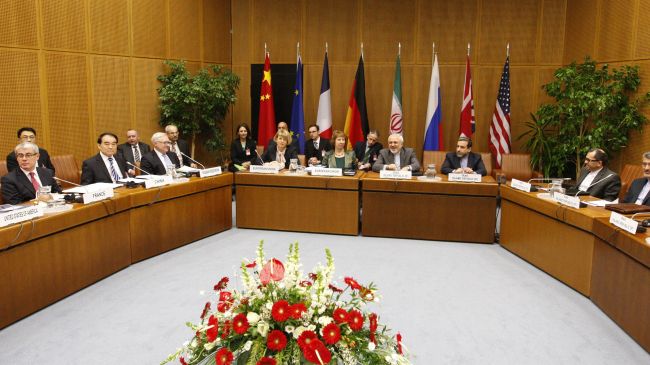 Iranian Foreign Minister Mohammad Javad Zarif has voiced doubt about Washington's determination to reach an agreement on Iran's nuclear energy program.
Zarif made the remarks on the first day of talks between Iran and the six major world powers on reaching a permanent agreement over Iran's nuclear program on Tuesday.
He said that Washington's talk about new sanctions in recent months has caused a "great deal of concern" in Iran about whether the US is "serious about wanting to reach an agreement."
"Unfortunately what we have seen in the last two months has not encouraged us to believe that everything is in order," Zarif said.
"I can understand the politics… in the United States… but from the general perspective of the Iranian populace, what has happened in the last two months has been less than encouraging," he added.
Nevertheless, he noted that it is still possible to reach a final deal on Iran's nuclear energy program because they have no other option and the only way to resolve the issue is through negotiations.
"But nevertheless, these statements aside, it is really possible to make an agreement because of a single overriding fact, and that is that we have no other option," he said, adding, "If we want to resolve this issue the only way is through negotiations".
The talks between Iran and the five permanent members of the United Nations Security Council — China, Russia, Britain, France and the United States — plus Germany began on Tuesday at the United Nations office in Vienna.
Zarif and EU foreign policy chief Catherine Ashton, who represents the six world powers in the nuclear talks, presided over the talks.
This is the first round of high-level negotiations held between Tehran and the Sextet of world powers after they clinched a landmark interim deal in the Swiss city of Geneva on November 24, 2013.
Under the Geneva Joint Plan of Action, whose implementation started on January 20, the six countries undertook to provide Iran with some sanctions relief in exchange for Iran agreeing to limit certain aspects of its nuclear activities during a six-month period. It was also agreed that no nuclear-related sanctions will be imposed on Iran within the same timeframe.