Iran
Science
Technology
Iran Unveils 3 Home-Made Achievements in Space Technologies
Iran in a ceremony on Monday unveiled 3 indigenized achievements in space technologies, including an Electromagnetic Compatibility (EMC) testing lab.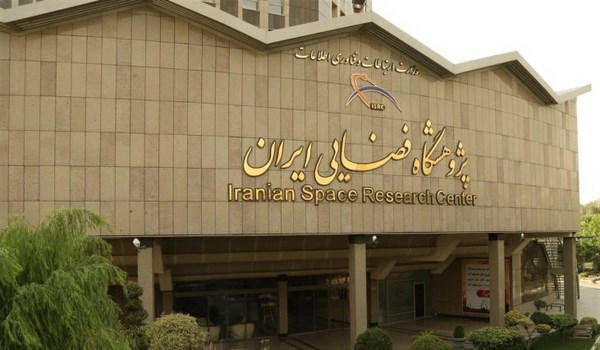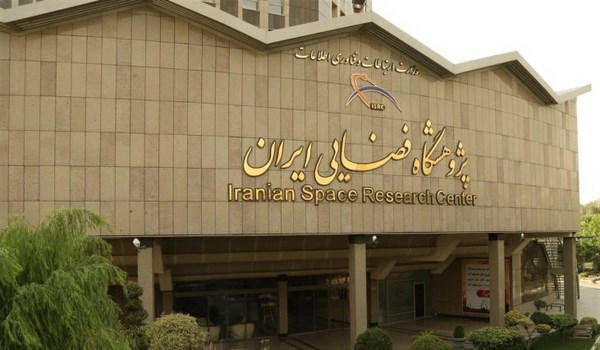 "The main mission of the Space Research Center is doing research and a specialized lab is one of its main necessities; hence, the EMC lab is a big step to meet the country's needs," Head of the Iranian Space Research Center Hossein Samimi said on Monday, addressing the ceremony.
He added that in addition to the EMC lab, a radio telescope system and a Satellite Simulation Software (SRI) were also unveiled.
Samimi explained that the SRI is an efficient tool to design satellites and all experts in Iran's space sector will use it.
Iran is one of the 9 superior states in building satellites beside the US, Russia, Europe and Canada.
Head of the Iranian Space Agency (ISA) Morteza Barari had announced in mid-December that his country's plans to manufacture a home-made telecommunication satellite in the next few years.
"Building an indigenized telecommunication satellite within the next 7 years is atop the ISA's plans," Barari said.
He added that the preliminary steps had already been taken by Iran to manufacture a telecommunication satellite by building Nahid 1 and Nahid 2 satellites.
Barari underlined that Iran also planned to build a sensing satellite with a 1-meter precision power in 7 years.
Barari had also announced in October that his country was standing among the 9 top world countries in developing satellites.
He also added that Iran ranked first in the region in the aerospace sector, explaining that Iran ranked 14th in the world in 2016 but it jumped three grades and ranked 11th in the world in 2017.
In relevant remarks earlier today, Minister of Communications and Information Technology Mohammad Javad Azari Jahromi announced the country's plans to purchase a satellite to be placed into the geostationary orbit.
Speaking to reporters in Tehran on Monday, Azari Jahromi said the country was serious about "purchasing a satellite with international cooperation".
He added that the private sector was in talks to acquire the necessary license for buying the satellite and sending it into the geo orbit in which Iran had orbital points.
Azari Jahromi explained that the orbital points in the geo belonged to Iran for the next two years, expressing the hope that the country would be able to orbit the satellite in due time.