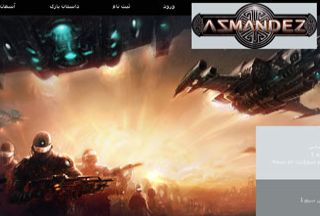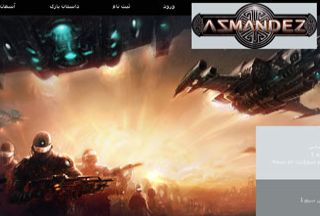 Iran's National Foundation for Computer Games has unveiled the country's first online video game, capable of supporting up to 5,000 users at the same time.
Sky Fortress has been developed by a group of young Iranian experts in an effort to promote computer science in the country, IRIB reported.
"Some 10 million people use computer games in Iran, only 100 of which can design and develop video games," Head of Iran's National Foundation for Computer Games Behrouz Minai told reporters.
"Sky Fortress is our first step towards encouraging young Iranians to become game developers rather than being mere players," he added.
The science fiction game is set in future when inhabitants of the Solar System are engaged in a war with robots and try to go to another system called Limbas.
"The game has been designed in both Persian and English and the English version can also be played by the visually impaired with the help of audio guides," explained the project's executive manager Farzam Molkara.
Iran released its first three-dimensional video game, The Age of Heroes last year, which was designed based on the stories narrated in the Persian epic poet Ferdowsi's magnum opus, Shahnameh.