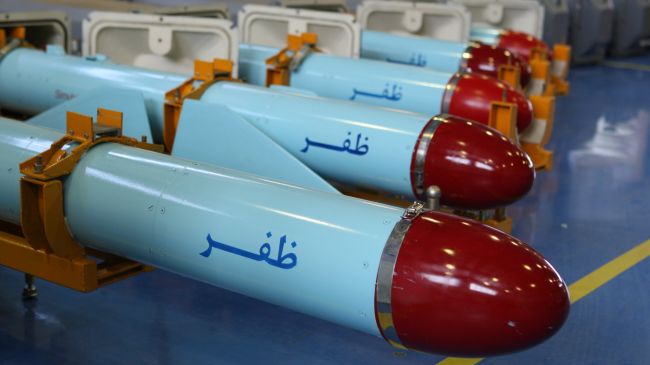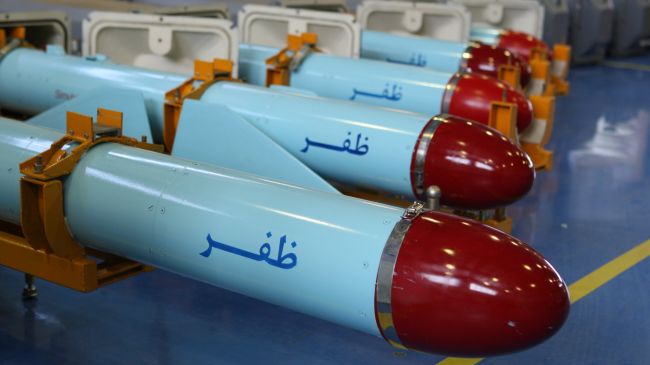 Iran's Islamic Revolution Guards Corps (IRGC) has tested a new short-range cruise missile, which can successfully destroy small- and mid-sized targets.
The domestically designed and developed anti-ship cruise missile, named Zafar (Triumph), was test-fired in the southwestern port city of Bandar Abbas, situated 1,563 kilometers (971 miles) south of the capital Tehran, on Sunday.
During the test, the missile, mounted onto light speed boats, accurately detected designated targets and destroyed them.
Zafar is a short-range, anti-ship, radar-guided missile capable of hitting and destroying small and medium-sized targets with high precision.
On Saturday, the IRGC tested a shoulder-launched anti-aircraft gun, which can be used to shoot down any helicopter intruding into Iranian airspace.
The 20-mm caliber weapon can target helicopters at a distance of 1,400 meters (4,593 feet).
Over the past few years, Iran has held several drills to enhance the defense capabilities of its armed forces and to test modern military equipment and practice tactics.