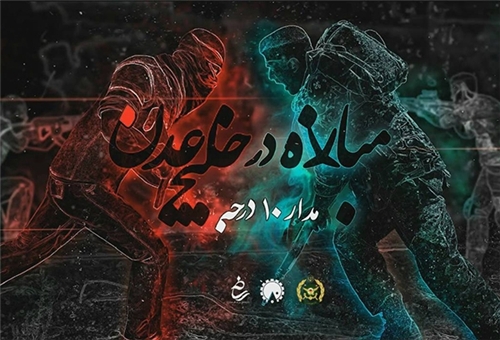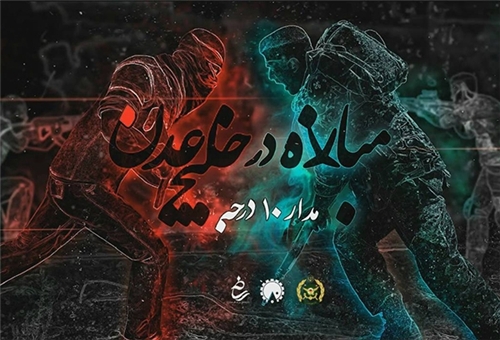 The Iranian Army's second video game production, 'Battle in Gulf of Aden (the 10-Degrees Latitude)', was unveiled in a ceremony in Tehran on Saturday.
"The 10-Degree Latitude is the second computer game introduced to the market by the army and has gone under revisions, including a changed scenario, multiplayer option, and live web playing," Lieutenant Commander of the Army for Cultural and Public Relations Affairs Seyed Mohammad Reza Vahedi said in the ceremony to unveil the game.
He expressed the hope that following the changes in the second version of the game and the replacement of artificial intelligence with human intelligence, the game can find customers among other world nations as well.
Vahedi said that the first version of the game, 'Battle in Gulf of Aden' which was unveiled in 2012, was the most visited and sold game in Iran, and mentioned that this shows Iran's success in fighting the enemies' soft war.
The 'Battle in the Gulf of Aden' computer game which was produced in June 2012 using the powerful motor of 'Unity' and enjoying a professional graphic and sounding displayed the Iranian Navy's mighty presence in the international waters and Navy commandoes' fight with the pirates in the Gulf of Aden.
The player of the game took the role of an Iranian commando who should fight and kill pirates in the Gulf of Aden and then find and destroy their hideouts in a bid to find and kill the buccaneers' ringleader.
Iran released its first three-dimensional video game, the Age of Heroes, in 2009, which was designed based on the stories narrated in the Persian epic poet Ferdowsi's magnum opus, Shahnameh.