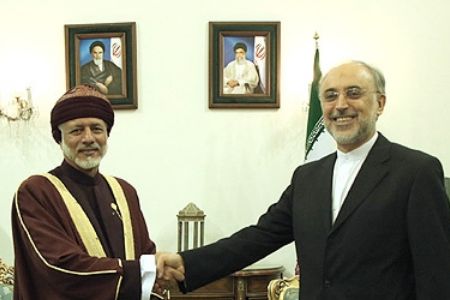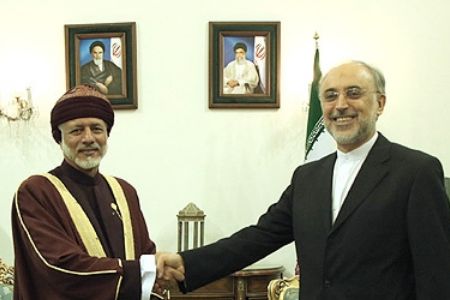 Iran's Foreign Minister Ali Akbar Salehi has condemned foreign interference in Bahrain, urging Manama to respect the people's demand and refrain from violence.
In a meeting with Omani Foreign Minister Youssef bin Alawi bin Abdullah on Saturday, Salehi said the presence of foreign forces under unfounded pretexts would fail to resolve any problem, and complicate matters.
The Iranian foreign minister described respecting the people's demands and refraining from resorting to violence as the most logical resolution to the Bahraini crisis.
Since the beginning of anti-government protests in mid-February against the rule of the Al Khalifa dynasty in Bahrain, at least 20 people have been killed, almost 100 are missing and about 1,000 others have been injured.
On March 13, Saudi Arabia and a number of other Persian Gulf states deployed their armed forces in Bahrain in response to Manama's call for military help to quell public protests.
Saudi and other Arab rulers fear that any concession by Bahrain's rulers could embolden more protests against their own despotic rules.
The two foreign ministers also discussed expanding bilateral ties and hold talks about regional and international issues.