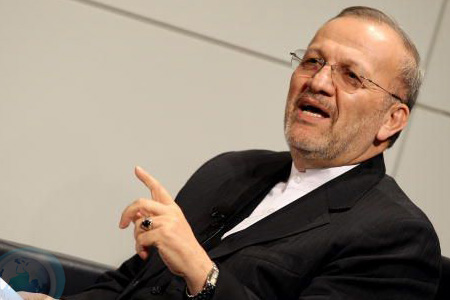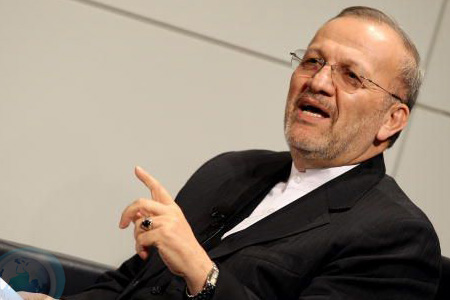 Iranian Foreign Minister Manouchehr Mottaki says talks with major world powers (P5+1) requires a change in the structure of the group which has been offered by Tehran.
"Talks on fuel swap will be held only within the framework of the Vienna group (the US, Russia, France and the International Atomic Energy Agency)," Mottaki said in a press conference with Burkina Faso Foreign Minister Alain Be'douma Yoda in the Iranian capital of Tehran on Monday.
"Negotiations can begin by the time the IAEA prepares the ground," he further explained.
The Iranian top diplomat criticized the positive approach of the P5+1 to the imposition of the fourth round of sanctions resolution by the UN Security Council on the Islamic Republic after Iran, Turkey and Brazil issued a joint declaration on the enriched-uranium swap.
"The P5+1 showed its lack of honesty. So, a change in structure of the group is necessary," he went on to say.
Mottaki said new mechanisms intended by the Islamic Republic within the P5+1 have been announced, adding Tehran welcomes negotiations within the framework stipulated in the May 17 Tehran Declaration.
Based on the declaration, Iran agreed to exchange 1,200 kilograms of its low-enriched uranium on Turkish soil with fuel for the Tehran research reactor.