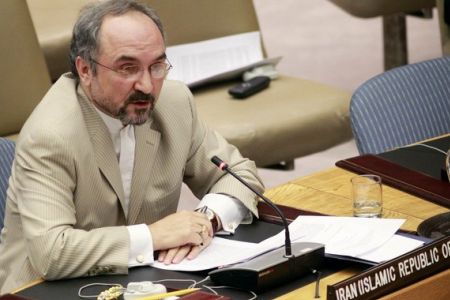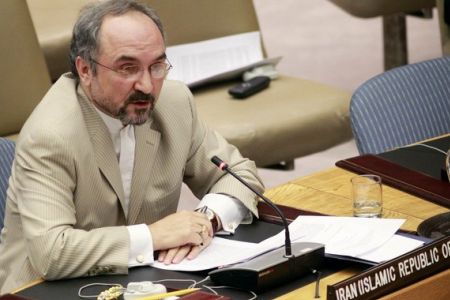 Iran's Ambassador to the UN Mohammad Khazaei has called on the United Nations to play a "determining and constructive" role in the international arena.
"We believe that the United Nations has a commitment to world nations based on principles and plans approved by member states," IRNA quoted Khazaei as speaking at the UN General Assembly session on Tuesday.
"The UN Charter calls on the secretariat to supervise these principles and implement plans impartiality and precisely," he added.
Khazaei criticized the decision-making process in the United Nations, stressing that it needs "serious changes."
"In fact, the UN General Assembly is the representative of all peoples in the world and not of a small decision-making group comprising of certain countries," he further explained.
"We regard multilateralism as the core of the UN activities and this organization should be considered as a body which is owned by all members," he noted.
The Iranian envoy expressed regret that the UN has no fundamental role in different issues including security, economic crisis, disarmament, terrorism and rights of nations.