Iran
Iran Urges Egypt to Punish Elements behind Massacre of 5 Shiite Muslims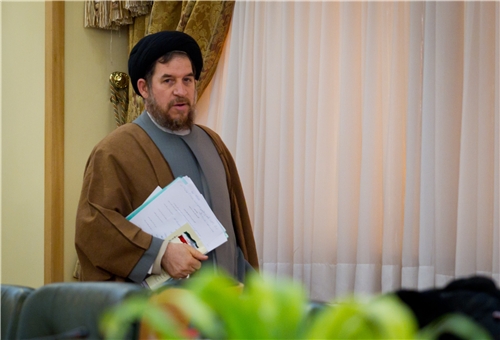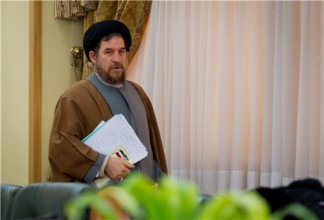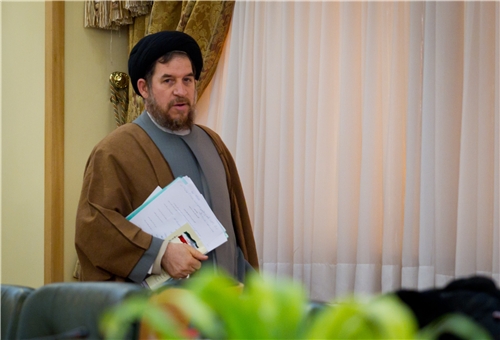 Iran condemned the recent massacre of Shiite Muslims in Egypt, and called on Egyptian officials to punish the elements behind the horrible crime.
"The highly bitter and seditious incident in Zawiyet Abu Musalam near the Pyramids of Giza district of Cairo which led to the martyrdom of 5 Egyptian Shiites shows that a heavy plot is breaking out against the Muslim world's unity," Iranian President's Representative in Clerical Affairs Hojjatoleslam Mohammad Reza Mir-Tajeddini said in a statement on Tuesday.
He said that all Muslim scholars should strongly react to the crime since the plot to kill Shiite Muslims has been hatched by the enemies and is implemented by the Takfiri groups which are growing in the Muslim world like cancer.
Mir-Tajeddini appreciated the al-Azhar clerics for condemning the crime, and asked the Egyptian government to take serious action to confront and punish those behind the brutal act.
The statement came after a Sunday attack in the village of Zawiyet Abu Musalam, near the Pyramids of Giza, in which about 30 Shiites were having a meal to mark a religious occasion. Hundreds of young men descended on them in the house.
In online videos of the killings, young men armed with metal and wooden clubs, swords and machetes, beat the Shiites on the head and back, trapping them in the narrow entrance of the house.
Egyptian President Mohammad Mursi on Monday condemned the brutal killing of four Shiites in the country, saying the culprits must be swiftly brought to justice.