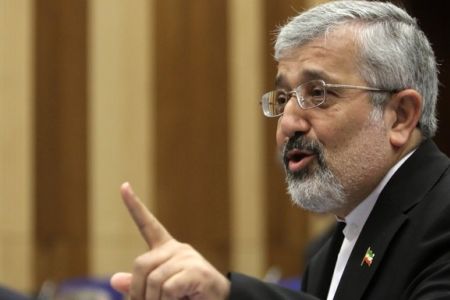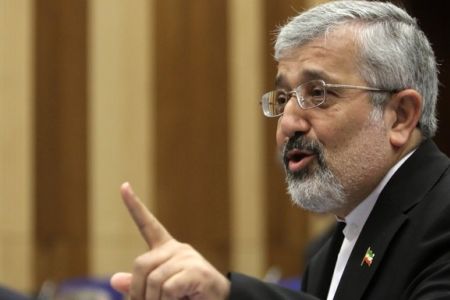 Following sanctions against Iran over its nuclear program, Iran calls on the International Atomic Energy Agency (IAEA) to counter "incorrect and unfriendly" attitude.
"The IAEA should counter incorrect and unfriendly attitude including sanctions and resolutions by the UN Security Council which undermine cooperation," ISNA quoted Iran's Ambassador to the IAEA Ali Asghar Soltanieh as saying on Wednesday.
"The IAEA should know that Iran had cooperated with the agency beyond its undertakings to show its goodwill and build transparency," he added.
The Iranian official said Iran's nuclear policy is based on interaction with the IAEA and added while the Islamic Republic is completely committed to international commitments, it will never give up its inalienable rights.
According to Soltanieh, developing countries and the Non-Aligned Movement states are closely and constantly pursuing Iran's nuclear case "because they know that if the Islamic Republic does not resist against pressure, Western powers will implement the same plot against them in coming years."
He further reiterated that Iran will cooperate with the IAEA only in line with a law demanding the Iranian government interact with the agency within the framework of the Nuclear Non-Proliferation Treaty (NPT).
The Law on Safeguarding the Islamic Republic of Iran's Peaceful Nuclear Achievements has already been approved by Iran's Parliament (Majlis) and the Guardian Council.
Under the law, the Iranian government is banned from fulfilling demands which go beyond the NPT.
Tehran rejects Western accusations that it is seeking to develop nuclear weapons, arguing that the International Atomic Energy Agency in its reports has confirmed the non-diversion of nuclear material in Iran.